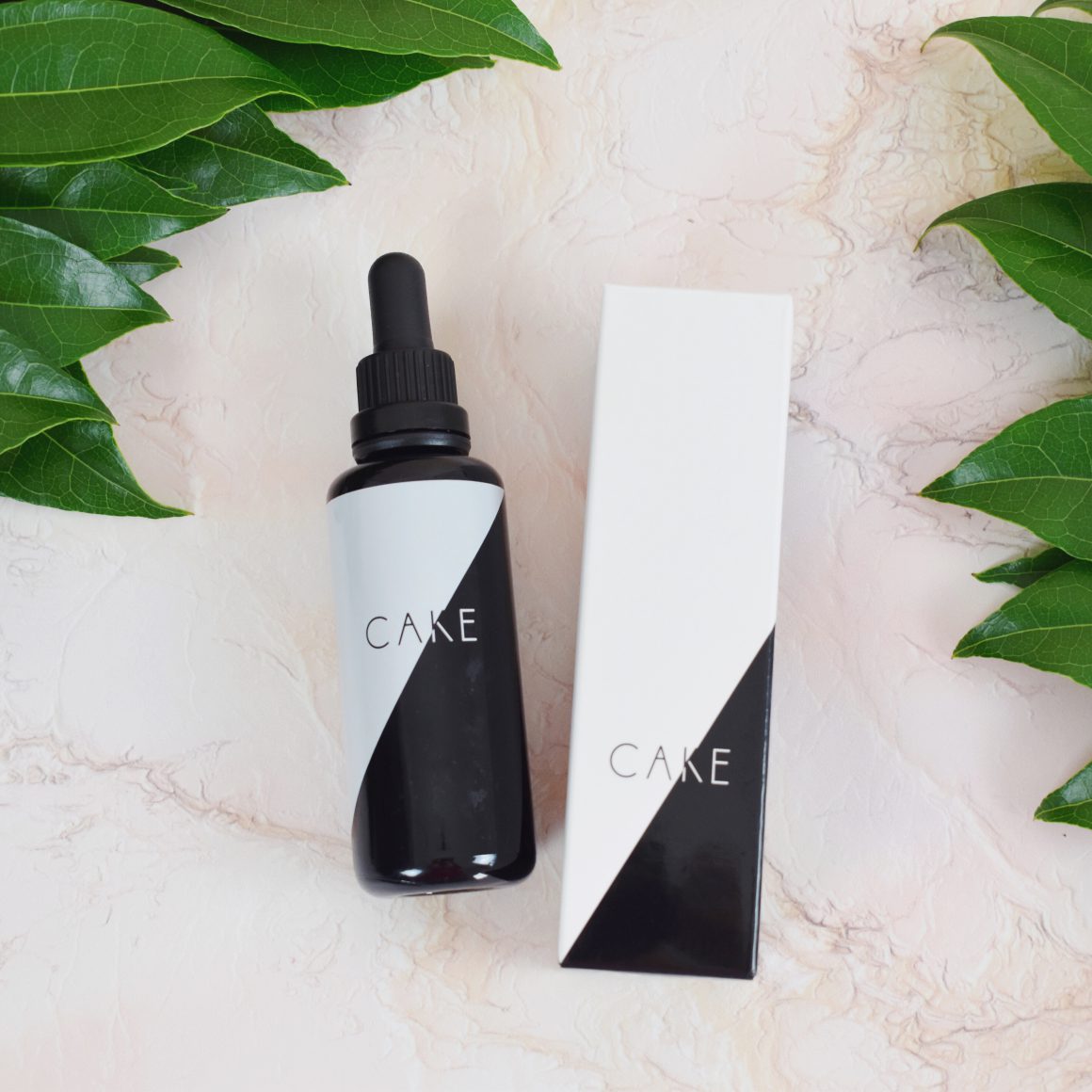 You guys know how I feel about scent. If I'm being honest, it's probably one of the most important aspects of a product for me most of the time. There are just so many different options and scents for almost every type of beauty product now (clean or conventional), so I don't see the point in buying or using a product that doesn't smell good to me.
It's worth mentioning that I absolutely understand why clean beauty products don't smell as good as what I used to use (for example, Oribe shampoo is still one of my favorite smells in the world). Pretty much all conventional beauty products contain artificial fragrances that can be seriously damaging not just for those prone to migraines or super sensitive to smells–but for everyone. Risks of the ingredients in artificial fragrances include hormone disruption, developmental and reproductive toxicity, neurotoxicity, allergies and respiratory irritations, and so much more.
Also, whenever a company or product lists 'fragrance' on the label, that ONE ingredient can contain up to 3,000 individual chemicals (natural or synthetic, clean or toxic). Even worse, there are trade secret laws set in place to 'protect the recipes' of fragrances, meaning that companies are not only not required to share the ingredient lists of their fragrances, but that many companies don't even know what is in their fragrances to begin with since most conventional scents are outsourced to third parties!
Back to the topic at hand: Reverie Cake Scalp Tonic. I recently shared a quick review on my Instagram stories and mentioned I wasn't crazy about the smell. I decided to keep using it, though, because I felt like it was making a difference in the health of my hair. Flashback to a couple of weeks ago, when I had just washed my hair and applied the serum and was nervously hugging Rob before a medical procedure. He usually comments on how nice my hair smells when it's clean, and this time he said nothing. I asked if I smelled good (shameless begging for compliments, one of the perks of marriage) and he paused and then said I smelled "interesting." After I gasped and he saw the look of horror on my face, he went on to say, "I mean, it's not that bad, I just would only use it on a day when you aren't going to leave the house and definitely not when people are going to be close to you/your head."
Well, guess what? I haven't given up on Reverie's Cake Scalp Tonic yet. Seriously. With all of my recent health and hormonal issues, my once amazing hair has been less so lately. And it sucks. This product, though, really like REALLY feels like it makes a difference! After showering, I fill the dropper applicator and dispense it directly through my hair onto my scalp and then massage it in. When my hair dries, there is no residue, no grease or oiliness, and I swear my hair has more thickness and volume and even looks and feels cleaner longer (I usually only wash my hair twice a week). I've truly never used a product like it. I've only used it 6 or 7 times so far, but my hair feels so much healthier already.
What even is a "scalp tonic" you ask? Straight from Reverie's website, here's the product description:
"Treat your hair and scalp to Cake, a restorative serum that smooths, soothes, protects, and promotes growth. This leave-in treatment, suitable for all hair types, is powered by active ingredients such as apple stem cells that have been shown to delay the aging of hair follicles and hydrolyzed protein from the sweet white lupine plant, which has a restructuring and regenerating effect. A blend of eight essential oils, including frankincense, sandalwood, and ylang ylang, complete this intensely hydrating formula.
Carefully handcrafted in California using the finest botanical ingredients sustainable sourced from around the world. CAKE protects hair and scalp, while promoting growth and restoration."
Sounds good to me! Even better is the list of ingredients:
water/aqua/eau, Rosa damascena (rose) flower water, Rosmarinus officinalis (rosemary) leaf /flower water, hydrolyzed lupine protein, glycerin, sodium levulinate, sodium anisate, Cassia angustifolia seed polysaccharide, biosaccharide gum-1, Malus domestica fruit cell culture extract, caprylyl capryl glucoside, Rosa damascena (rose) flower oil, Boswellia carterii (frankincense) resin extract, Vanilla planifolia (bourbon vanilla) bean oil, Santalum spicatum (sandalwood) wood oil, Cymbopogon martinii (palmarosa) leaf oil, Myroxylon balsamum var. pereirae (balsam) resin extract, Cananga odorata (ylang ylang) flower oil, Pogostemon cablin (patchouli) leaf oil, potassium sorbate
*Ingredients in bold are certified organic
As I'm looking at the ingredients again, I think my problem might be all of the rose. Possibly the frankincense and also patchouli (aka the cilantro of fragrances–either you love it or intensely hate it), but all together the olfactory result is an outdated and very potent perfume. And the scent never goes away. I last washed my hair and used this over three days ago, and though my shampoo, conditioner and hair oil scents have long faded, I can still smell Cake all over myself. A blogger who recommended this to me said it had a "slightly fruity" smell, and I don't know if I'll ever trust another word that comes out of her mouth again. I do know that this product will actually smell good to more than a few people, and reviews on Sephora and Amazon (among others) attest to this fact.
Will I repurchase (or even completely use up) Reverie's Cake Scalp Tonic? Only time will tell. I CAN tell you that if they took out the essential oils and made a milder smelling or "unscented" version, I would pay well over the current $72 price tag for this formula. Honestly.
Have you tried Reverie's Cake serum? Are there any non-negotiables for you when it comes to buying skincare and beauty products? Let me know, I'm interested to know if I'm totally alone in my obsession with scents!
XO