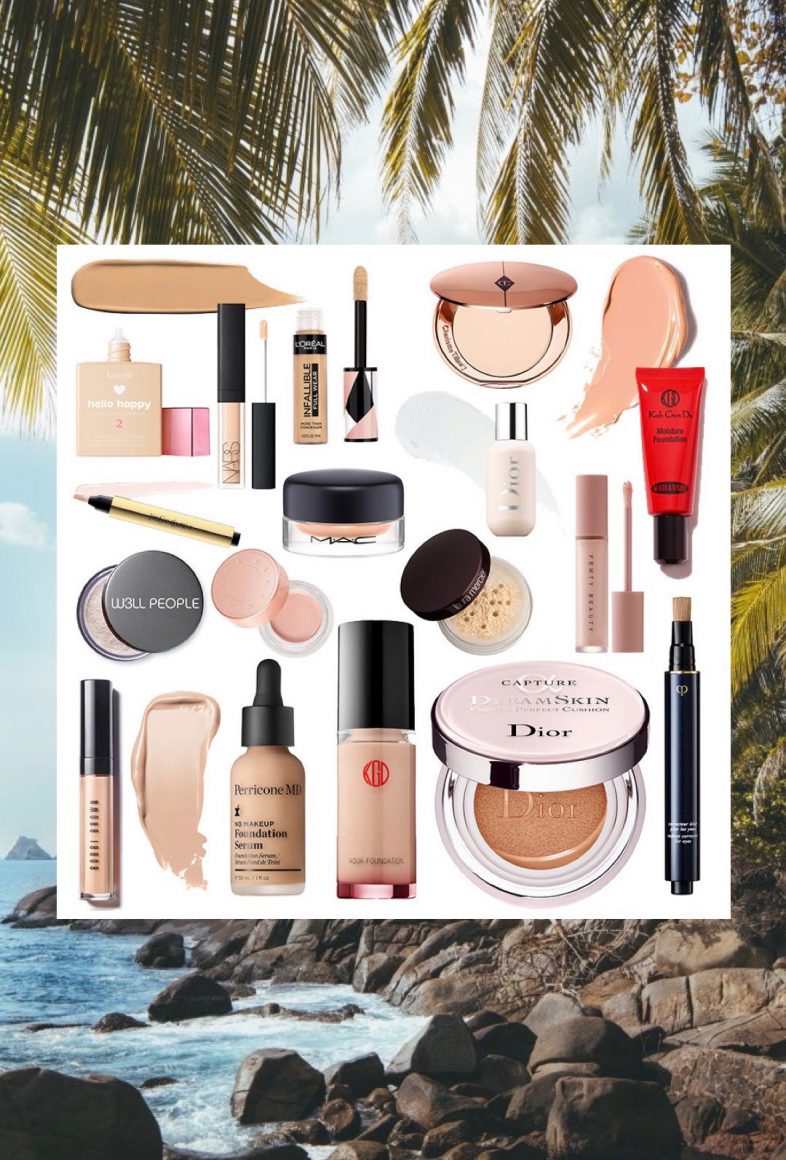 OK, here we go! Here are all of the foundations, concealers, primers & powders in my collection:
Foundation & Tinted Moisturizer
Concealer
Primer/Illuminator
Eye Primer
Powder
Spot any faves? I know the Nars concealers and Laura Mercier powder are pretty much universal favorites at this point. I'm interested to see more of how they compare to the others that I have!