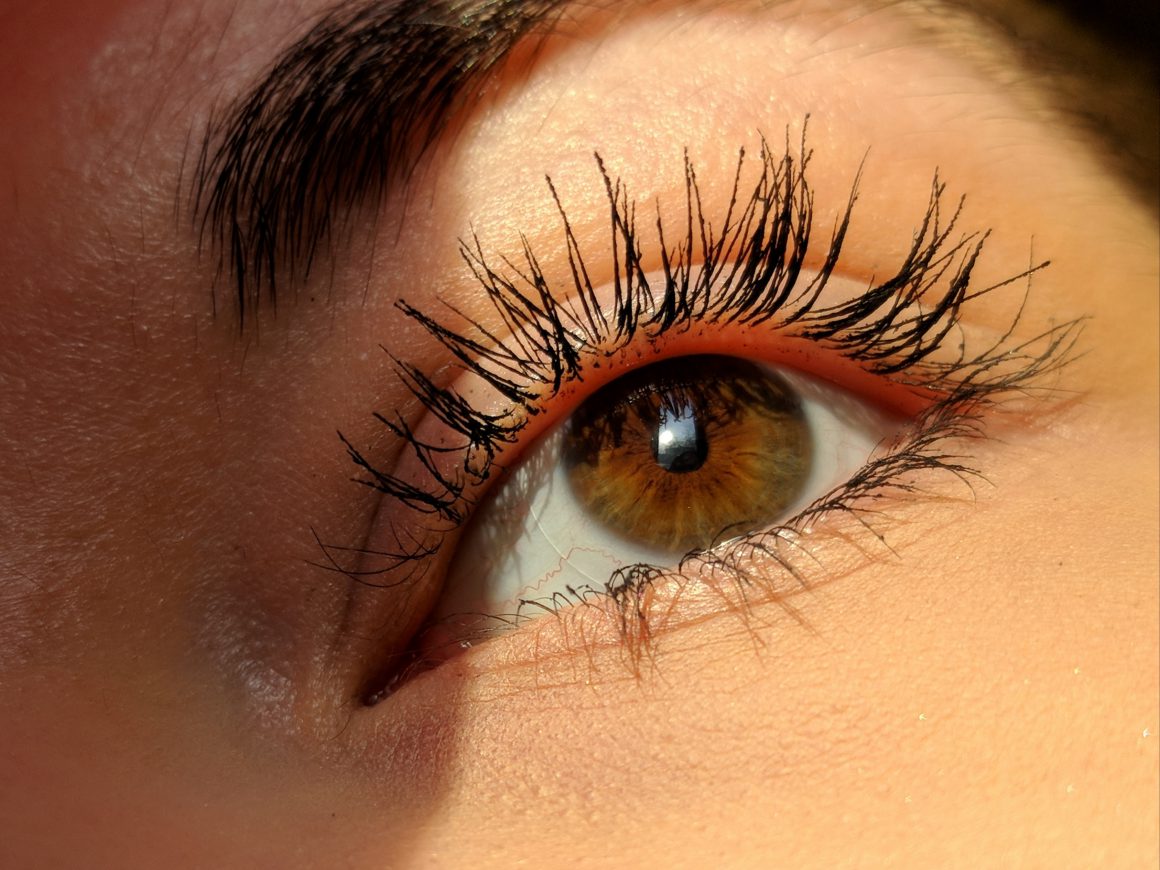 The most popular post on my blog so far is my Plume Vs Castor Oil Experiment (click here to check it out). As I mentioned in that post, I tried Latisse before my wedding in 2016 and was blown away with the results. My natural lashes looked amazing! It requires an Rx though, was expensive, and I had some slight side effects like eyelid darkening on my lashline and my lashes actually got a little too long and began looking unruly.
I've never been interested in lash extensions because I don't think they look natural and the upkeep seems like a lot of time (hours per application!), money and effort. I also sleep with an eye mask every night, and that would probably result in some gnarly morning lashes if I had extensions.
Anyway, after I wasn't super impressed with either the Plume or castor oil from my experiment, I tried lots of other lash serums that were also 100% natural. None of them really made enough of a difference for me to repurchase or share about here. I'd heard so many good things about more conventional lash serums in the same $100 price range and decided to try one. Spoiler alert: I finally found my favorite lash serum!
*JAN 2021 UPDATE: I still love this serum, and it really works the best out of all lash serums I've ever tried. I still haven't had any serious side effects, but I'm taking a break from using it after seeing multiple complaints about the ingredient chlorphenesin possibly causing dizziness and fatigue, etc. Everyone reacts differently to different ingredients, but I'm erring on the side of caution for now and taking a break. I just want to keep you guys in the loop and make sure to keep posts like this updated for you!
Revitalash is the product I chose, and I haven't looked back since. The results are honestly SO much more impressive than any natural products that I tried (understandably so), and I'm also happy to report that I also haven't had any negative issues after probably 5+ months of using it on and off. I love that it comes in a variety of sizes so you can either choose to use a smaller $55 bottle to test (or use the smaller bottles more often to avoid any potential contamination concerns-which again, I've never had any issues with).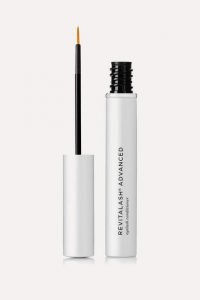 Potential side effects mention darkening of the skin on the lash line similar to Latisse, and while I did experience this with Latisse, I haven't at all with Revitalash. Here are some before and afters, and my lashes honestly keep getting even better after this!
I will say that after buying the minis twice, I finally gave in and purchased the full size product over the holidays. It was the new "limited edition" all-black packaging and I paid $150.
I hadn't used any lash serums for a couple of months, and was honestly a little confused after using it again for a few weeks. DON'T BUY THIS VERSION! For some reason, the black tube was completely ineffective on me. I thought maybe I had developed a tolerance to the serum (which I don't think makes sense ??‍♀️) or wondered if they permanently changed the formula and was super bummed.
I'm happy to report that I just bought another silver bottle (regular packaging) and it's working beautifully again. The holiday/limited edition version that I received must just have been a dud or something! I also always encourage you guys to try and shop from places like Nordstrom where they have an incredible return policy. If I had bought the bad version from them, I'd probably be able to return it even now. Unfortunately, I didn't follow my own advice and got it somewhere else!
So this is my favorite eyelash serum and I'd pick it 100 times over Plume and/or castor oil for the purpose of growing my own thicker and longer lashes. The more natural options are undoubtedly wonderful for nourishing the brows/lashes and certainly did encourage some extra growth in my experience. I would recommend them for the purpose of just taking better care of your lashes because it is an aspect of skin/hair care that we often neglect! Especially if you're hard on your lashes by wearing mascara every day or get extensions often. But the natural options aren't close to Revitalash in terms of results for me. I haven't had any negative side effects, and I've had such great results that I honestly choose to wear mascara even less now.
Do you use any lash condoning products or growth serums? I'm truly okay with or without it, but when I do use it I always really love the results. There are always some pros and cons though, so I'll try to get a post up covering those soon!