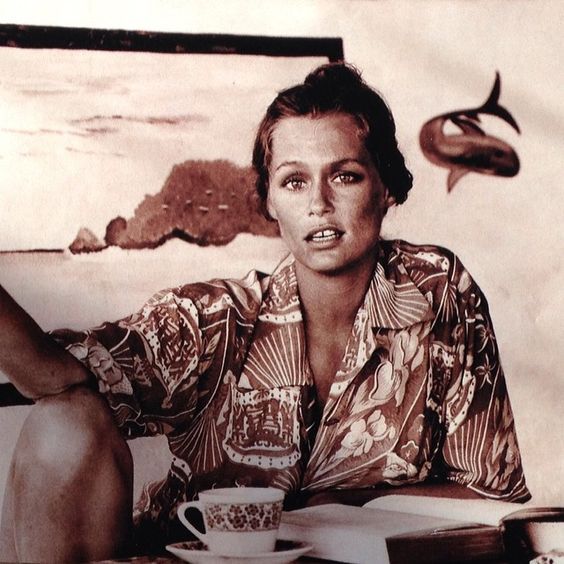 You know how certain foods like tomatoes or asparagus seem so gross when you're little and then you end up loving them as you grow up? Well, I never thought I'd say this but I think "touristy" button down shirts are SO cute right now.
I don't know if it's because I'm finally embracing tropical themes after living in Florida for the past few years, or if the return of comfy chic has emboldened me (hello again, Birkenstocks and boyfriend jeans), but I'm so into this relaxed and colorful vibe. From Hawaiian prints to colorful floral and nautical themes, I'm loving and am inspired by all of these looks for this spring/summer!
Aren't these cute? I love this look so much and especially love the tomboy/comfy chic aesthetic with pops like bright shoes and designer bags. Would you rock a Hawaiian/tropical print shirt like any of these? I've been looking online for a few days and am finding it hard to find a print that I really love, but hopefully that will make finding the right one that much more fun. I do love this site and am waiting for one print I love to come back in stock. I'm also going to try looking at a local Goodwill or consignment store, because South Florida should have some good vintage picks.
I'm looking mostly at men's tops, and think they look especially cute oversized and with double rolled sleeves or loosely tied a the waist like some of the pics above. How comfy do these look especially for hot days or running around doing errands or playing with kids? (ps if you're a teacher or caregiver I think kids would LOVE these fun prints)
Here are some ideas in case you're in a tropical mood as well!