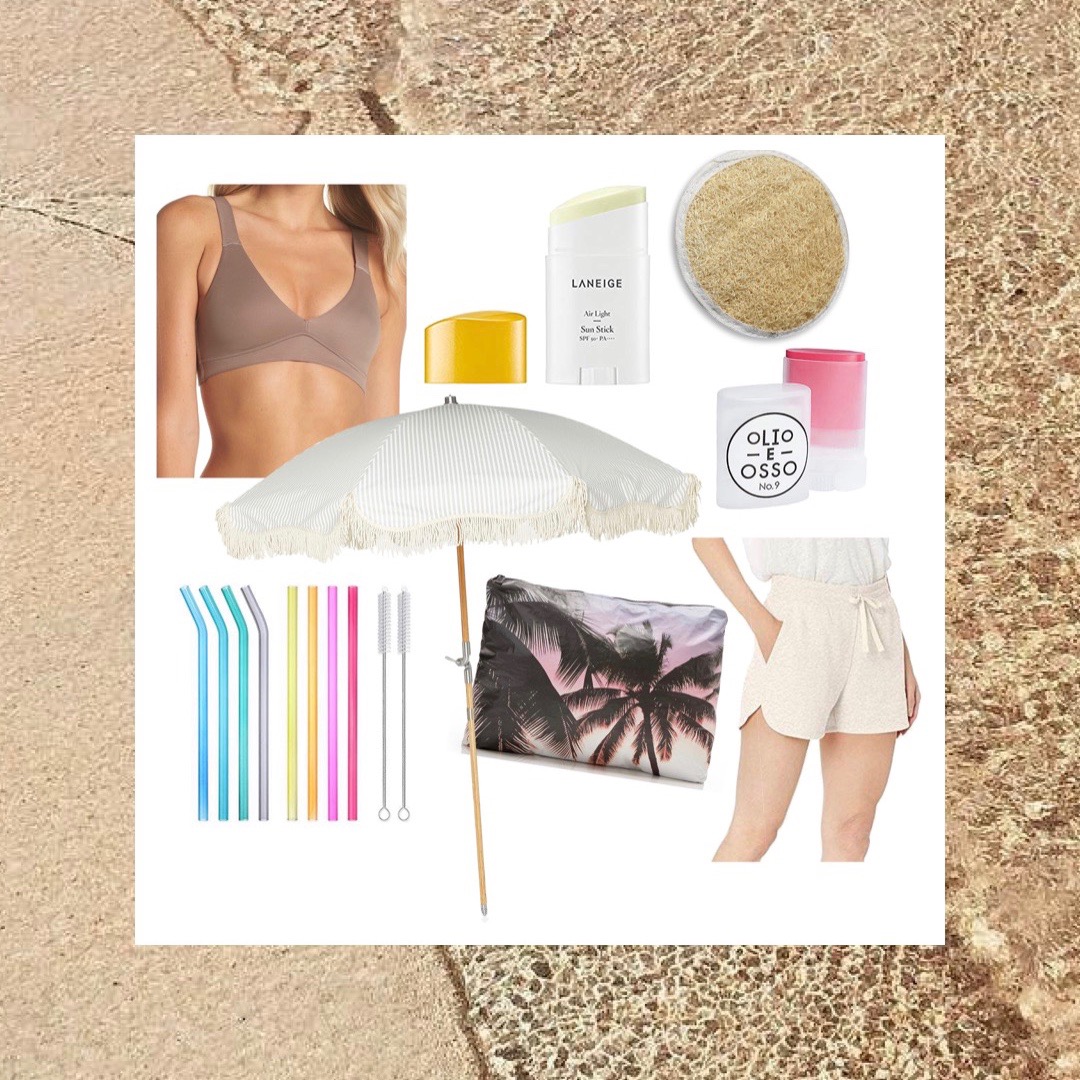 I can't believe July (and the first half of 2019) is already over! Here are some of my favorite things from this month: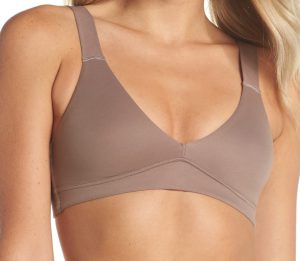 This is the only thing I got from the Nordstrom anniversary sale this year (actually, I got two). It's been my favorite everyday bra for a few years now. I realized recently that racerback bras hurt my neck/shoulders and these regular straps are so much more comfortable! The material is like their shapewear (kind of thick hosiery-ish) so it fits snugly but not too constricting or tight. Love the low cut and no uniboob. I wear them for everything from lounging to errands and medium/light workouts. They're $48 usually; I've bought like 4 at that price and think it's worth it but I will always stock up when they're on sale bc Spanx never has discounts!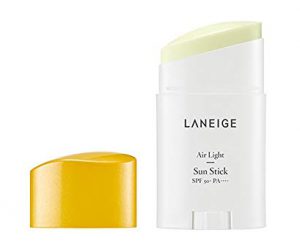 The sun has been so strong down here this summer and my worst nightmare is more sunspots on my face/hands. This sunscreen stick is so unique and feels/smells amazing. How convenient is this packaging especially for reapplication throughout the day? I don't love SPF powders or sprays because I feel like they're not covering enough. Cushion compacts are nice but sometimes sticky and heavy. This is super smooth and clear and dries down to nothing. I love asian beauty brands for sun care because they do not mess around (they're also super affordable cost vs quality compared to US/European brands IMO).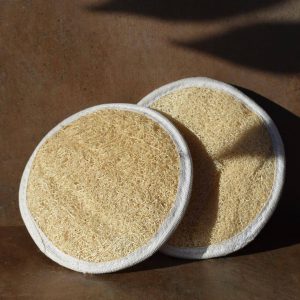 My go-to shower companion for like 4 years now. I can only find them from Australia and the shop I linked here so they're kind of a pain to find/buy. But nothing exfoliates and lathers better! I love the natural materials and scrubby but not scratchy surface. I will stock & use these until I find something more accessible, but I haven't found anything that compares y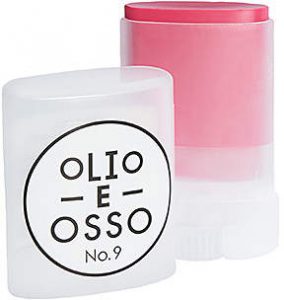 By now you know that I live for tinted lip balms. This can be used everywhere (lips, cheeks, cuticles, etc). and has a sheer but significant enough tint for me. I love it especially when it's a billion degrees and I can't even fathom smearing actual makeup on my face. Also perfect to just keep in my bag and swipe on as a balm while running out running around. I have shade no.9 Springtime and there are so many other cute ones as well!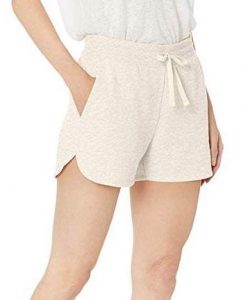 Okay, so I used to tease Rob for ordering random-brand items like socks & sunglasses, etc. from Amazon (to be fair, he rarely seems impressed with his purchases as well). I recently read about some $25 Lululemon dupes on Amazon that were supposedly amazing and ordered them ASAP and immediately regretted it & retuned them. I wanted some lounge-y but not too pajama-y shorts to wear around the house and neighborhood this summer, and I'm just kind of over the bright and branded activewear options these days. I don't know what possessed me to find/buy these but they're so soft and cute. I love the pockets, wide waistband, snuggly terry fabric and this neutral oatmeal color. I want to say they're really well made and have lasted well through washing so far but you literally never know from order to order with Amazon. I do think they're worth the $12 to see if you get the same batch I did though! I love mine.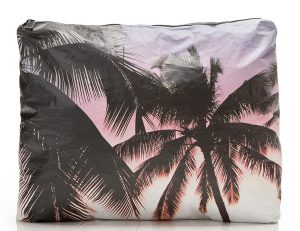 Cutest totally waterproof bags and pouches in tons of patterns and sizes. These are a must have for my beach bag! Would be so great for family trips and for kids at camp, school etc. as well.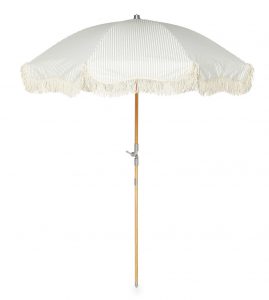 I don't know why, but I've recently developed an aversion to fun, colorful & cheap beach umbrellas. I know a $300 beach umbrella is bougie AF but guys, it's SO cute. We have a blue beach set from my parents that I appreciate but don't love, even if Rob says it's perfectly fine and way easier to pack/carry. I am trying not to buy things we don't *need* to replace lately, but I am also secretly hoping that we somehow end up giving the blue set away before next summer and getting one of these instead (wink, wink).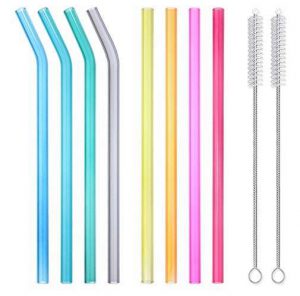 Summertime = lots of drinks! This glass straw set is so cute and I love the variety of colors and straight/bended shapes. It's 2019 and I trust that you're all familiar with why you need to be using reusable straws by now. I'm not crazy about metal ones because you can't see inside them in case there is rust or something. These are pretty thick glass and a big enough opening for smoothies (or margaritas ??‍♀️). I also use them every morning with my warm lemon water to avoid the effects it can have on my teeth like sensitivity & enamel damage. Kind of a pain to hand wash, but the included little brushes make it super quick and easy!
I hope y'all have all had an amazing summer so far! Have you found/bought anything you've particularly loved this month? I'd love to know if so!