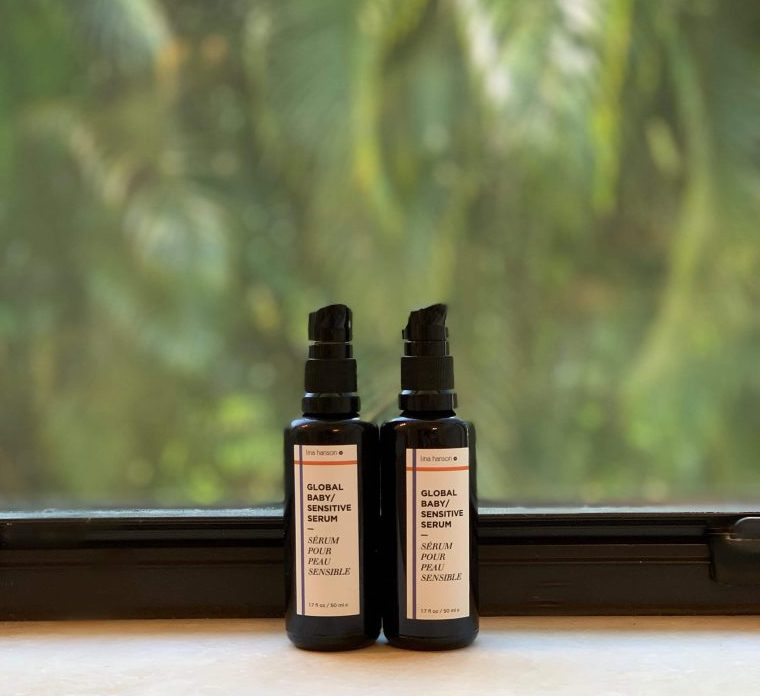 I've been saving my 'empties' (aka my beauty products that I love and use so much that I completely finished them) all year to share with you. I kept the empties in a basket in my closet, and when I dug them out I happily noticed there were so many of the same products! So here is part 2 of my absolute favorite products that I loved and repurchased multiple times this year:
I think the entire world has experienced higher anxiety than usual this year, and I was definitely not an exception. Organic Olivia is an herbalist who I also follow on Instagram and she's so knowledgeable about herbal and holistic remedies for everyday issues. When she was in school, one of her teachers recommended this brand of CBD for its superior sourcing, extraction, independent lab testing, etc.
I gave it a try and started with just a couple of drops before bed and have used it every single night since. I didn't notice any feeling or effects at all at first, but I also didn't have any negative experienecs and kept using it. I've worked up taking the recommended dose every night now, and I do truly think that there is an overall gentle soothing effect and difference in my anxiety levels throughout the day when I take this regularly.
This might be the product I've loved and raved about the longest on this blog. I still adore it and still stand by it! It's been my favorite for years and will be for as long as its made. It's called a serum but it's a body/multipurpose oil. The subtle natural scent is so so comforting and beautiful (and only lasts minutes), and the texture is substantial and soothing without being greasy or sticky. It's formulated with the purest and most beautiful organic ingredients.
I mostly use this as a body oil or mixed with my Necessaire body lotion, but I've also used it to remove makeup, as a standalone moisturizer, and on my hair. It's really just so lovely and my only (constant) complaint is that the bottle is a little too small and it's a little more expensive than I'd like. I'll still a forever repurchase though! I can't imagine finding something better and hopefully won't have to*.
*I must have jinxed myself, because this product was just discontinued! They apparently have kept it in the line but with a new name, package, and price, and I believe the formula has been tweaked a bit. I'll have to try it and report back!
I think I've reviewed The Rich Cream a couple of times already, and I have to admit that it seemed more impressive when I first started using it. After being in the "clean beauty" bubble for so long, it was so nice to find a fragrance free thick cream moisturizer  that also had great ingredients. These were my 2nd and 3rd bottles I think, and I do like it a lot and already repurchased. I love that it is an alternative to traditional luxury heavy creams with better ingredients and a lot of research behind the brand. I do really enjoy using this and definitely prefer it to The Cream by the same brand.
I love The Rich Cream most for its emollient texture that lasts for a bit after application so I can do my facial massage and gua sha with some slip (and without always having to use a separate oil on top which is often too heavy for Florida weather). It is moisturizing, but by itself is not enough for me when my skin is drier. On the plus side, it isn't greasy and absorbs completely. I think this is slightly overpriced and it definitely didn't deliver on the claims of drastically improved tone, texture, or fewer fine lines for me. Bottom line is that it's a great moisturizer!
This is my absolute favorite moisturizer right now, hands down. Environ is a South African professional skincare brand founded by a cardiac and plastic surgeon, Dr. Des Fernandez. You do need a consult to purchase, and it's less accessible than many other brands, but I've been really impressed with most of what I've tried from them. I currently buy from Rescue Spa, but I did originally discover the brand via Cayli from Knockout Beauty who also sells it!
This moisturizer has the most amazing texture and my skin absolutely loves it. It's medium-light but moisturizes my skin super well. The product description reads: It is rich in antioxidants, including vitamins C and E, pro-vitamin B5, jojoba oil, green tea and rosemary extracts and lutein. This powerful formula helps to improve the appearance of firm and more hydrated skin. It also mentions protecting collagen and minimizing photo-aging by UV rays.
This is a definite repurchase for me!
I'm one of those people who has been conditioned to believe that toner is an integral part of a complete skincare routine. Blame my first skincare set (the Clinique starter set with that bar soap!) or my years of using Proactiv, but I can't just wash my face and directly apply other skincare without using a toner first. One thing I've learned in my 30s is that most toners have sensitizing ingredients that can interact with the actives in my other products. So if you're using an exfoliating toner (acids, for example), and then using something like retinol, your skin is more likely to be irritated.
I love this toner because it is super simple and has only 5 ingredients that aren't sensitizing to my skin. So there aren't any drastic changes that I notice when using it, but I love it as part of my routine and I think that my skin looks better when using it.
I'm really picky about mascaras and am usually really impressed with Covergirl waterproof formulas. My lashes are very straight and refuse to hold a curl unless I use a super dry waterproof formula. I love Lancome Hypnose Waterproof, Givenchy Noir Couture Waterproof and Armani Eyes to Kill Waterproof, but these Covergirl versions perform just as well IMO!
One product I absolutely regret trying this year is the Sisley Radiance Foaming Cream Cleanser. This is my favorite cleanser I've ever used, and it's pretty expensive per bottle. Like equal to or more than what I spend on a high end serum or moisturizer! I don't know if I can continue justifying the price (especially on a cleanser that runs out so quickly), but it's so so good and every dupe I've tried hasn't even come close. I'm honestly not even going to fully rave about this because I don't want anyone else to suffer my pain.
That's pretty much it! Except the mascara, everything else was skin/body care which definitely isn't surprising considering this year. What products did you use and love most in 2020?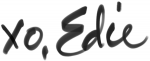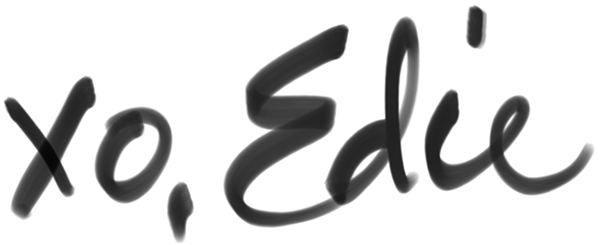 *this post contains affiliate links that can help support the blog at no extra cost to you. I'm not affiliated with any of the brands or retailers mentioned in this post, but I usually link to Nordstrom because of their amazing return policy. Thanks for reading!