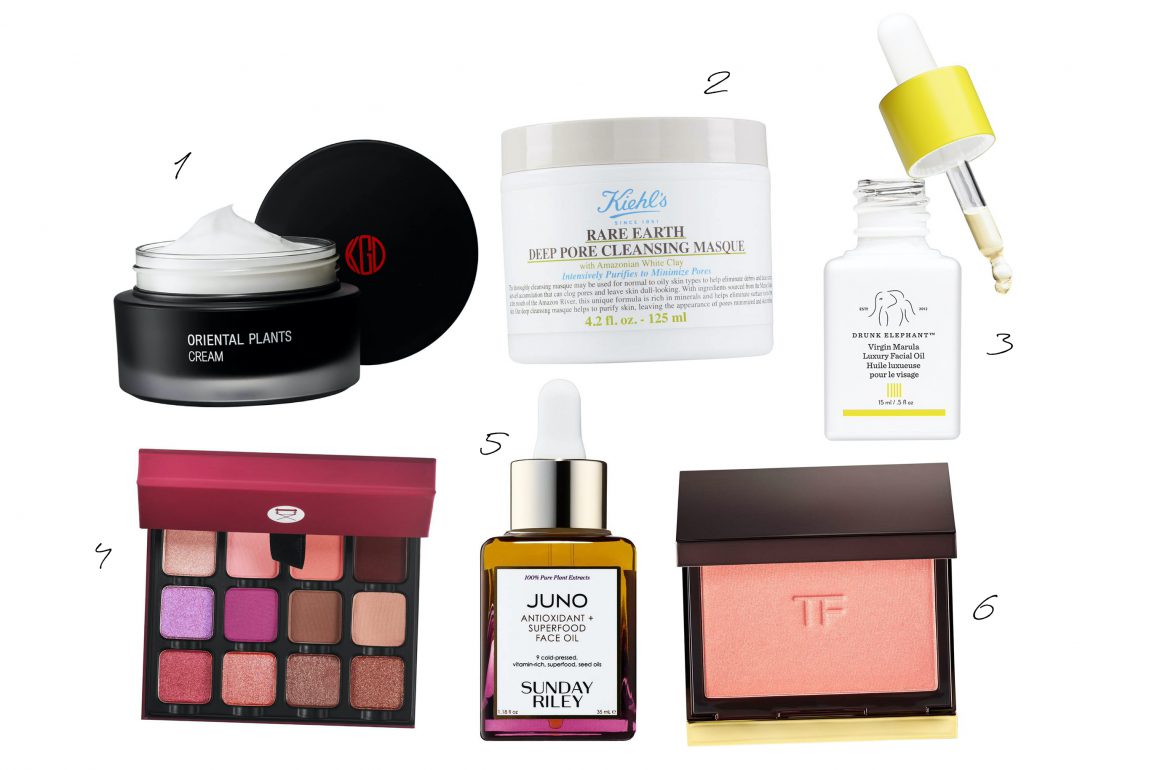 Hey guys! It's one of the best times of the year again, a 20% off sale at Sephora!! I got a pretty great haul of things I've already tried and loved as well as a few new things I'm excited to try. Here's what I got!
That's it for this haul, and I saved over $60 on this order! That's more than the price of each of the other products but the Tom Ford blush and the Koh Gen Do cream. My usual tip for shopping these 20% sales is to go with the most expensive things on your wish list, because the discount really kicks in at the $100 and over range. I never really buy anything under $30 during a discount sale, just because the discount isn't usually enough to entice me.
Have you shopped the Sephora sale yet? Spot any faves or wish list items in the products I picked up this year? I'd love to know what your go-to sale tips/tricks and products are!