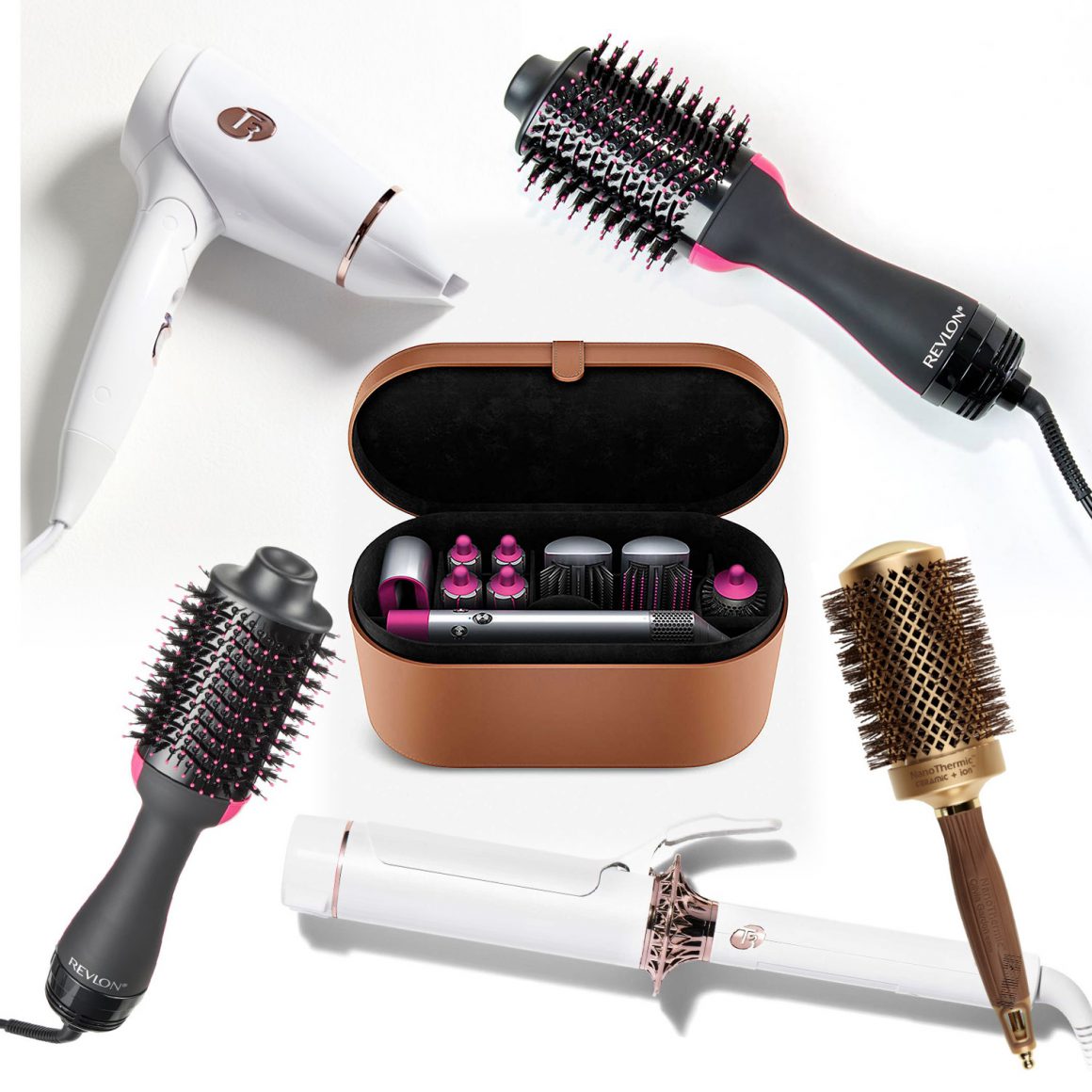 So I use and really like my Dyson Airwrap (check out my review of it here!) but it definitely isn't perfect and it definitely is expensive. If you're interested in finding something that has similar results to the Airwrap but for a better price, I've got you!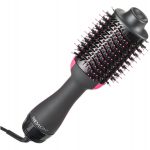 Revlon One-Step Volumizer Hair Dryer ($60): If you're interested in the Airwrap (or in hair styling at all) and live on planet earth, I'm sure you've heard of the Revlon dryer/brush version by now. I bought mine a year or so before my Dyson, and to be completely and 100% honest, I like how my hair looks better after using this. The only thing is that it gets SO hot and has so many bristles that those with finer hair like mine usually find it damaging! I did experience some breakage using this even though I never even used it on the highest heat setting. So it really is great, but proceed with caution!


T3 Featherweight Compact Folding Hair Dryer ($150 on sale for $99!): This dual voltage travel dryer is the best! The original T3 featherweight was my first higher end hair dryer, and I was totally blown away (lol) the first time I used it. I don't know what it is about this specific dryer but it makes my hair look SO smooth and shiny. I love using this travel sized version because I think it's the only featherweight model left but mostly because it is so much easier to handle than a full size hair dryer (especially the huge fancy ones now!). I have a full size T3 and never use it. Using this with a large ceramic round brush (I like the Olivia Garden ones from Ulta) gives my hair a true blowout look and feel, and it's definitely less damaging than the Revlon. It's not as convenient or fun as the Dyson, but I think with some practice I could get really good at it! And the result is much smoother and more customizable than the Dyson depending on what size brush you use, how you set the curls, etc. One word of caution is that it isn't the most powerful dryer, so if you have really thick hair or need a lot of power to style it, this might not be your favorite.
T3 BodyWaver 1.75″ Ceramic Styling Iron ($160): This is a huge curling iron that gives you a blowout style in minutes! I let my hair air dry or rough dry with a dryer, and then take large sections and curl them with this. It smooths everything out and is def the fastest and easiest of all of these to use. I'm not sure how it works on coarser or curlier hair in terms of smoothing from root to end, but my fine slightly frizzy hair loves this thing (I found that the Dyson was difficult to smooth the root area as well). The only issue I have with this iron is that regardless of the heat setting or styling products I use, this iron leaves a slight "hot tool scent" on my hair. It's hard to explain but it is distinctive. My hair doesn't feel or look burned or damaged, but there is a slight smell after using this.
(a quick google search just suggested that the smell is possibly of product being burned into the tool and then it transfers onto the hair, so this might just be a personal issue that won't affect you?) Regardless, I still use this and love it.
**I would have died for something like this when I had bangs.
So those are my three best suggestions for alternatives to the Dyson Airwrap. I own, use and recommend all of them! There has also been a lot of new innovation in this category, and these other tools look like great alternatives too:
Have you tried any of these or the Dyson Airwrap? What's your fav way to style your hair?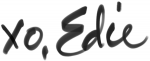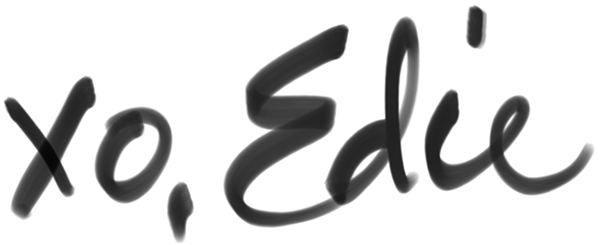 *this post contains affiliate links that can help support the blog at no extra cost to you. I'm not affiliated with any of the brands or retailers mentioned in this post, but I usually link to places where I prefer to shop. Thanks for reading!