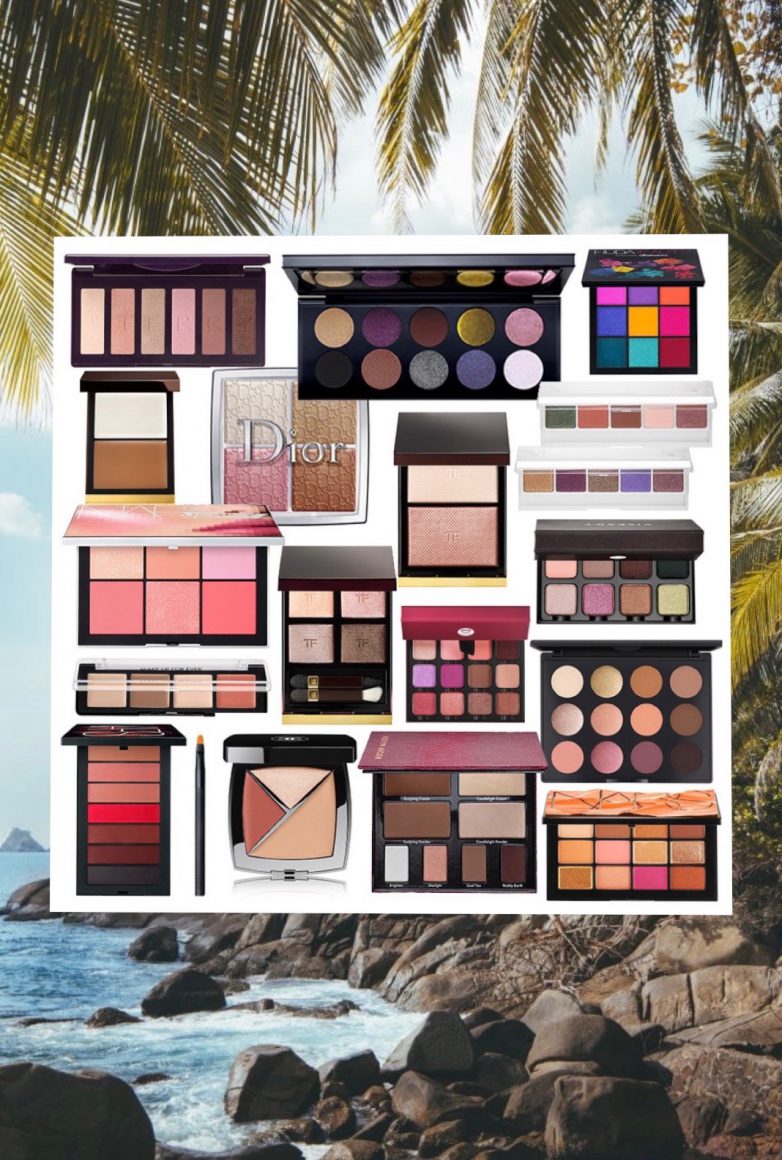 Next, palettes! This is probably the most fun (and most complicated) category. I love palettes for variety, design, & portability, but it's rare to find a palette where you use all of the products evenly. I'm interested to see not only which palettes I reach for most often this year, but also which colors within the palettes will be most used. Here's what I have:
Face
Eyes
ByTerry Eye Designer Palette in 3 Techno Aura (discontinued)
BeautyCounter Classic Eyeshadow Palette
Lips
Let me know which products from any of my inventory posts you're most interested in learning more about, and I'll be so happy to share more. I love that this challenge is making my entire collection more visible & accessible to me and also for you. Consider me your product encyclopedia for now and feel free to ask anything about anything I have! Individual lip products are next, and that's going to take a minute, haha. Stay tuned!