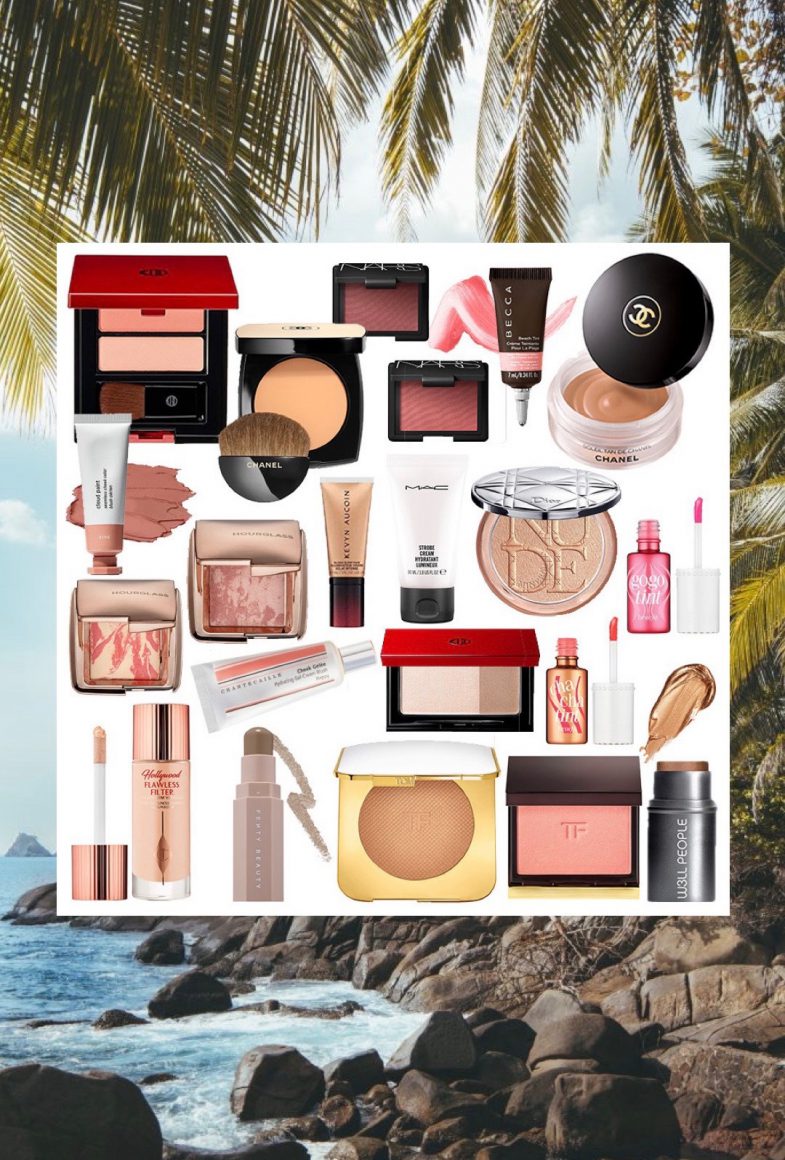 This might be my favorite category because I think face color really brings my complexion to life and it can be used in so many subtle ways! Blush can help us look youthful, bronzer & contour add dimension, and highlight done right can give skin the healthiest looking glow. Here's what I'm working with for now:
Blush
Rom&nd Better Than Cheek Coral blush
Highlight
Bronzer & Contour
I've got to admit that I'm not an expert with bronzer and contour yet. Hopefully this challenge will give me some practice and I'll become much more confident with them!