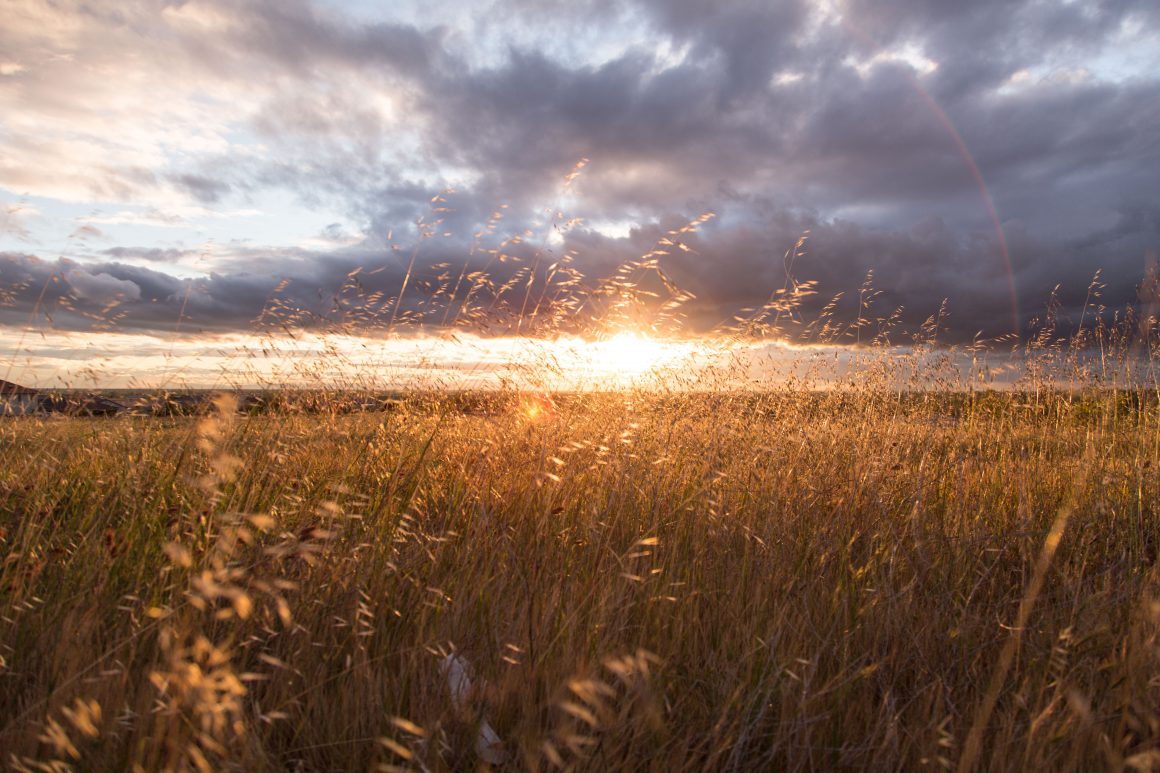 Fall is such a fun & festive time of year, but it often goes by SO fast. Between back-to-school, Halloween and Thanksgiving (and all of the birthdays and football games in between), these few months usually blow right by. Starting with the transition from long, laid back summer to shorter and busier days and leading into the holidays (aka when many of us feel the most stressed), I think we could all use some tips to slow down and enjoy the season itself a bit more.
Screen-free time
I know you've seen this tip a hundred times, but it really is always worth repeating. Whenever I have a day or two that I stay completely off of my phone and not watching TV, it's the best way for me to truly slow down and get back to the present. If you're a parent/caregiver or have a job that doesn't allow for whole days without your phone, try to set some time aside each morning or night to step away. Get others on board by picking up some cards and board games, stock up on paper books and magazines, and think of activities that you can do together IRL instead of in front of screens.
Have a Fall Ritual
I love making a seasonal ritual. Whether it's a treat (like a seasonal desert) or something less indulgent, come up with a small habit that you can look forward to each day & enjoy just this time of year. Some great ideas might be a warm cup of tea after dinner, journaling or reading at night before bed, taking a long hot bath in the evening, or making cinnamon rolls on the weekends.
Get outside!
This might be my favorite time of year to be outside. I think it's so romantic, from the crisp and cool mornings to the earlier and snugglier evenings. Also, there are far fewer chances of allergies, sunburns & bug bites in the fall!  Think of ways to get outside every day like regular morning or after-dinner walks. Grab a blanket and have picnics or just sit outside and read or people/nature watch. Vitamin D from the sun and grounding are two scientifically proven ways that being outside directly benefit our overall health. Also, I think one of the reasons why winter seems SO long sometimes is that we go straight from being outside all day in the summer to spending 24/7 indoors once school is back in session. As long as the weather permits, get outside and enjoy it.
Create a Fall Playlist
I love a good summer jam and am so enthusiastic about Christmas music that Rob ends up begging me to turn it off every year. Browse your music library & Spotify and create a playlist specifically for the next few months. Even better if it's a collaborative effort! I love sitting (or driving, usually) with Rob and going through tons of new/random songs and adding the ones we love to a playlist that we can both enjoy. Take your time creating it and let it be your soundtrack until the holiday tunes take over.
Learn something new
As kids are heading back to school and coming home full of new ideas and information this time of year, it reminds me how exciting it is to learn something new. It also takes practice and patience, both of which are extremely helpful in staying present and slowing down a bit. This year, I learned how to play Rummikub (a game played with tiles and rules that are a combo of rummy and mahjong) and I love it now! I also got super into K-pop and Korean TV shows this summer, and not being able to sing/understand any of the words without subtitles made me want to try and learn the language. I'm using an app called Drops, and it's incredibly effective and well designed, I think. I try to practice every day, and while I'm no closer to not needing subtitles, it's so interesting and fun.
If fall is also usually super busy for you too, I hope one or more of these ideas helps you slow down and really enjoy this time of year. Do you have any traditions or things you look forward to this time of year?