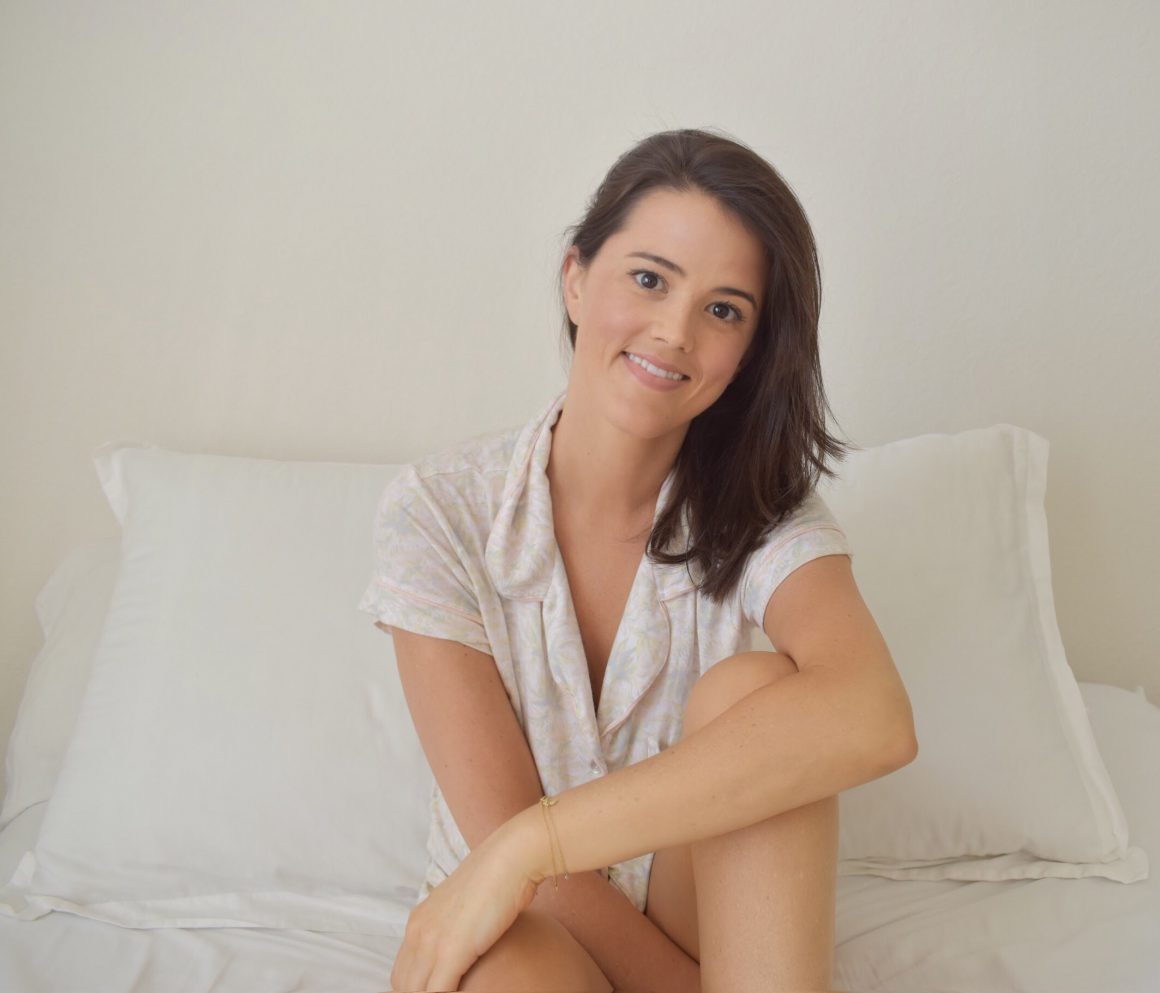 Confession: I've had pretty bad sleep habits for most of my adult life so far. From all-nighters and regular late night parties in college to even more all-nighters (but no more parties, unfortunately) in grad school, I was basically a walking zombie for most of my early-mid twenties.
In the years after school ended, Rob and I moved in together, then we moved from Maryland to Florida, we got engaged and moved again, we married in Wyoming in 2016, and we're finally just now feeling settled (although we're already dreaming of where to move next, haha).
In all of that time, and without a typical 9-5 job that would have forced me to develop a more normal sleep schedule, I didn't really prioritize my sleep habits and continued staying up as late as I wanted (often until 2am or later) and sleeping in until around noon. That kind of schedule is probably be fine for a healthy teenager on the occasional weekend, but I definitely wasn't doing myself any favors by maintaining it as long as I did.
As I've gotten much more interested in and proactive with my health, I've realized just how critical a healthier and more "normal" sleep cycle is. I've started going to bed and waking up earlier, watching less TV and snacking less at night.  I'm enjoying reading again and am slowly incorporating more movement and exercise into my day, and the best part is that I'm spending even more time with Rob (seeing each other so little during the week is hard). Also, with my autoimmune condition and other health issues, it's so important that I get enough and regular rest so that my body can continue to heal and flourish.
This month, I'm going to be sharing my experiences, thoughts and tips for developing and maintaining a better sleep schedule. I'll  share my bedtime routine and favorite nighttime/sleep essentials as well as my morning routine and how I start my day much happier and with more energy than I have in a long time!
If you follow me on Instagram, you might remember that I did a month-long challenge in December to start going to bed earlier, and I loved that a few of you joined me and made an effort to start the new year on a healthier and happier note. I've been able to stick with a much better sleep routine since then, and I'm going to restart the challenge for March and invite you all to join*! I think this is perfect timing with the time change switching back on March 11, as "the National Sleep Foundation [reports that] people sleep about 40 minutes less on average…after the switch over to Daylight Savings Time" (source). Let's spring forward on a good foot this year!
*You don't have to have the same sleep issues as me (staying up/sleeping in too late) and can choose to work on anything sleep-related throughout the month! Maybe try turning off electronics at least an hour before bed, waking up and stretching or exercising, eating better at night/in the mornings, or whatever you want. I'd love to know if you're joining me for my March sleep challenge, so leave me a message about what you're choosing to work on and why either in the comments below or on my Instagram page (@xo_edie)!
I'll be checking back in with you soon, and have sweet dreams until then!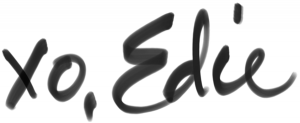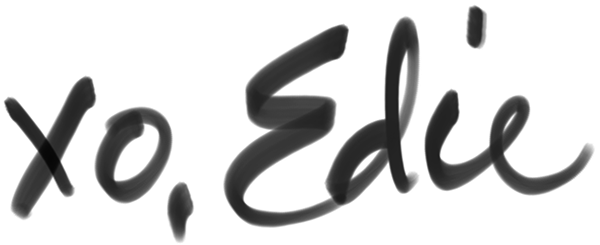 SaveSave
SaveSave
SaveSave
SaveSave
SaveSave
SaveSave
SaveSave
SaveSave
SaveSave
SaveSave