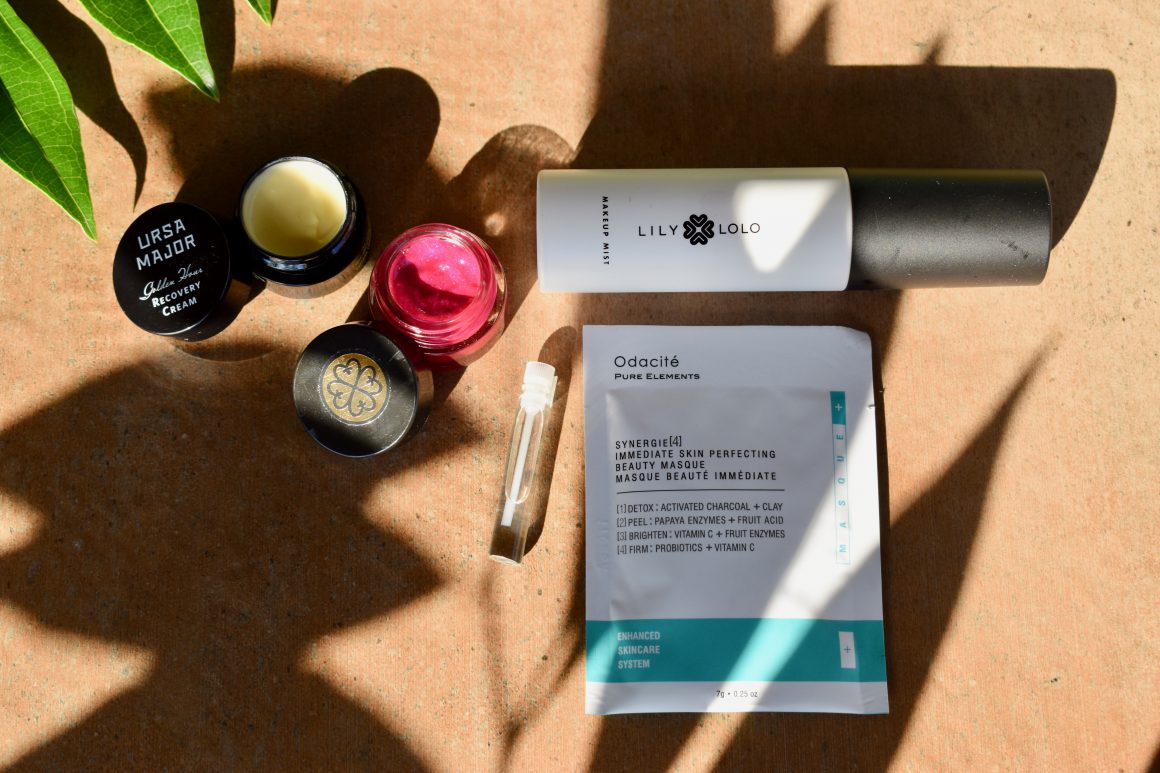 This weekend was the one year anniversary of my blog, and I'm so excited to celebrate by telling you that I've officially become an affiliate with Petit Vour!
I'm also part of some affiliate programs like ShareASale and Amazon Associates, but this is kind of the first real and direct partnership that I've chosen to agree to. I've worked with a couple of other brands and companies this past year, and honestly I chose not to continue with most of them because the relationship just didn't feel right to me until now.
That (and this) being said, I am so excited to be part of Petit Vour's extended family! If you aren't familiar with them already, they're an online boutique that offers cruelty-free and nontoxic makeup, skincare, hair and body products, accessories, apparel and more. My involvement right now is as an affiliate, which means that I get a blogger discount if I purchase something to review (score!), I may make a small commission/percentage if you buy something from Petit Vour via my recommendations and links, and I may also get occasional benefits and info to pass onto you like sales, discounts etc.
I really love Petit Vour and am so happy to be an affiliate for them because they have such a great variety of product categories and brands. They're also a great shopping source because they offer so many sample and travel sizes on their website. Buying new and unfamiliar beauty brands online can be intimidating, especially when products with high quality and luxury ingredients are often more expensive. Finally, as I mentioned above, I already subscribe to their monthly beauty box. I'm working on a project for you guys comparing many of the different clean/nontoixc beauty boxes available right now (and using my own money so far to pay for them), and I can already tell you that Petit Vour's is the most affordable (only $18/mo or $15/mo if you pay for a year at once). They also include multiple brands per box and the product sizes are so much more manageable than other boxes that include huge full-size products every month. So I find their subscription boxes far less wasteful than others so far.
My affiliation with PV isn't going to change much about how I shop or what products I want to use and try. I'm still using my own money to purchase products and free (as in extra as well as unpaid/uncompensated) time to review them, and I honestly did a lot of my shopping there already! Below are some of my favorite products I bought and loved this past year, as well as some that are on my wish list now.
Products I own and love: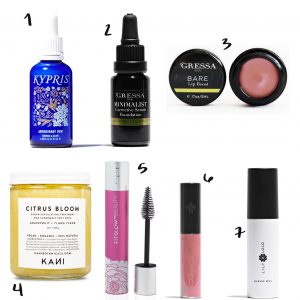 On my list: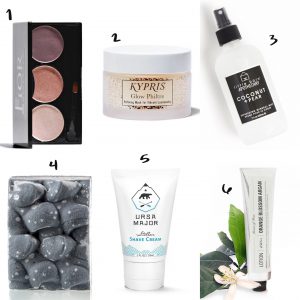 Have you shopped at Petit Vour yet? What are some of your favorite brands & products that they carry? Any requests for certain product reviews or makeup looks? Let me know!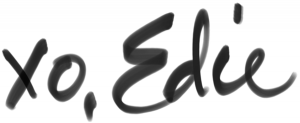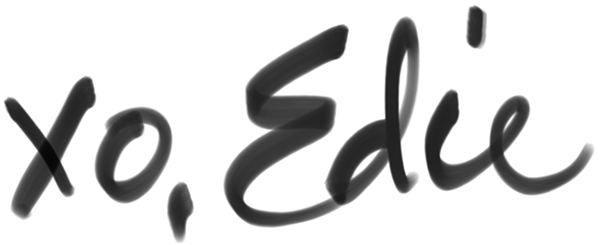 *this post contains affiliate links! If you click to purchase, I may receive a percentage at no extra cost to you that can help support the blog. Thanks!
SaveSave
SaveSave
SaveSave
SaveSave
SaveSave
SaveSave
SaveSave
SaveSave
SaveSave
SaveSave
SaveSave
SaveSave
SaveSave