It may rarely dip below 80 degrees here in South Florida, but that doesn't mean I'm not excited about fall! Fall has always been my favorite season, and not just because it includes my favorite holidays (Halloween and Thanksgiving), my birthday (November 22, Scorpio and Sagittarius here), and the buildup to Christmas (I know, too soon. Sorry!). I love the clothes, the weather, the colors–all of it. Many people say they feel like things start new in the spring, but for me, it's always been the fall. I feel refreshed, excited, and ready to take on new challenges.
Get that Glow!
With my love for fall fully out on the table, I still have to admit that not much beats a signature summer glow. Below is how I got this look in just 6 easy steps and using all clean and nontoxic beauty products:
First, I primed my skin with Skin Owl's vegan and gluten-free Beauty Whip featuring their new star ingredient: Maqui Berry. This mask, primer and moisturizer also features organic olive and jojoba oils, hydrating hyaluronic acid, rosehip seed oil, vitamin E, and roobis, green and white tea leaf extracts, to name a few awesome ingredients. At the suggestion of the brand, I keep it in the refrigerator and it feels AH-MAZING to apply first thing before my makeup.
Second, I applied a thick layer of my favorite lip product, Bite Beauty's Agave Lip Balm.
Third, I used Kjaer Weis foundation in Paper Thin and Like Porcelain to spot conceal and buff out around my chin, nose, forehead and eye areas. I've been loving this foundation lately and it goes on so smoothly especially with a nice moisturizer and/or hydrating primer beforehand.
Next, I used RMS Beauty's Lip2Cheek in Spell (probably my signature color right now) on my cheeks, lips and bridge of my nose for that dewy, natural, sun-kissed look.
Then, I used Lily Lolo's Brow Duo Pencil in Medium (the brown shade) to very subtly line my upper lash line and fill in some sparse areas of my brows.
Finally, I curled my lashes and added a couple of light coats of Kjaer Weis Mascara in Black.
Done! When going for a dewy makeup look, I usually forego setting powder (and powders of any kind, actually, except eyeshadow). Natural makeup can tend to wear off a little quicker than conventional products, but that doesn't mean your look has to fade. Stash the cute glass RMS Lip2Cheek pot and some blotting papers (like these!) in your bag and you're good to go for retouches.
Beauty Items I'm Craving for Fall
If you caught my Instagram post yesterday, you know that I have quite a little stockpile of clean beauty products to give away to my little sister. There are some products I try and then eventually toss because the quality just isn't there and I wouldn't feel comfortable giving them to friends or family. There are so many other products that I try and really like or even love, but they just don't quite work for my skin tone or texture, I'm not crazy about the scent, or I already have similar products that I prefer. In those cases, I love to share and will usually hand products out to whoever will take them.
Anyway, after weeding through my makeup and skincare collection a bit, I'm ready to invest in some new beauty stuff. Here's what I've got my eye on for fall!
1. Kosas Weightless Lip Colors: I've been watching this brand for a couple of months and am dying to try their beautiful lip colors. My favorites from swatches I've seen are Rosewater, Royal and Electra.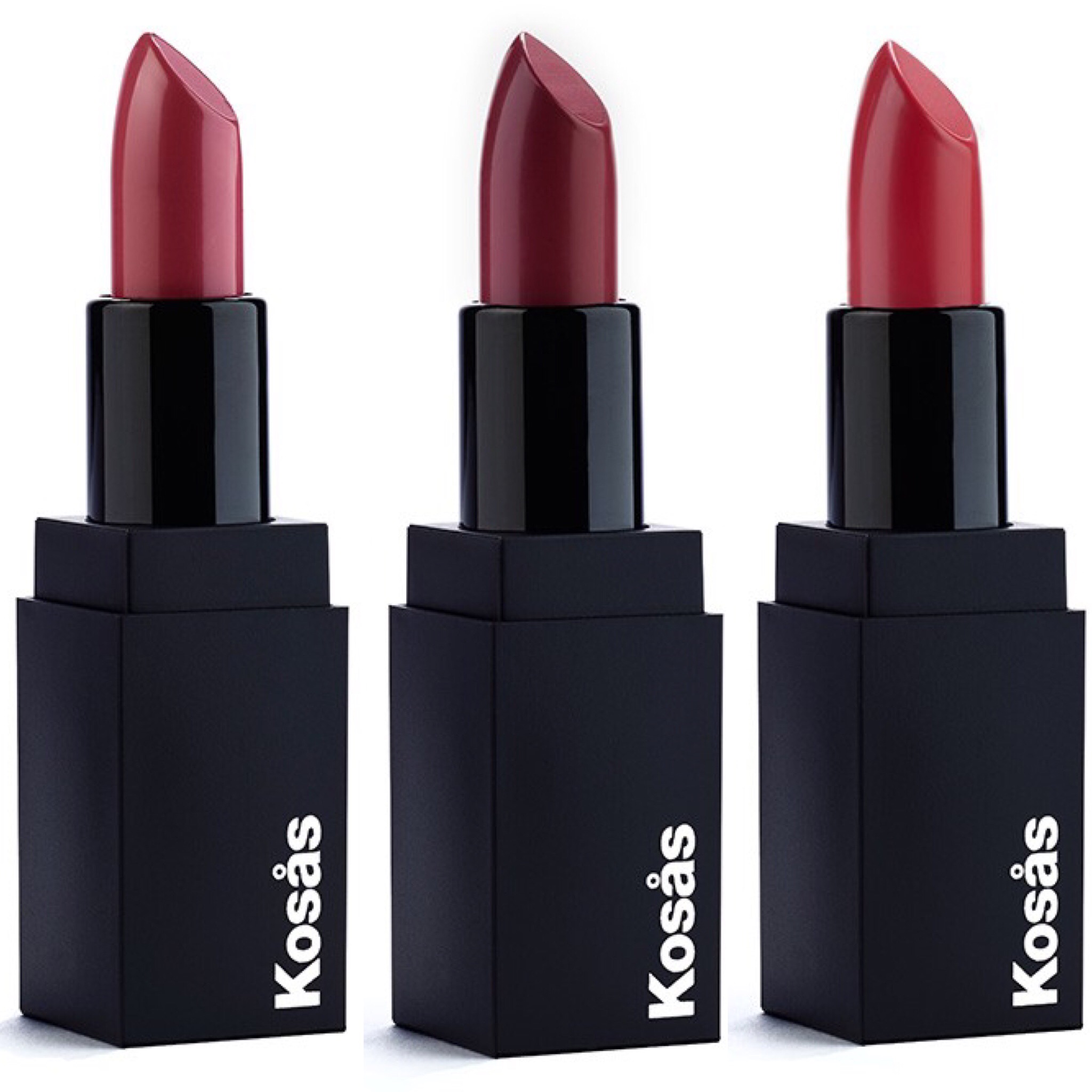 Kosas also just released these Color and Light cheek color duos today and I want ALL OF THEM!! My faves right now are these four: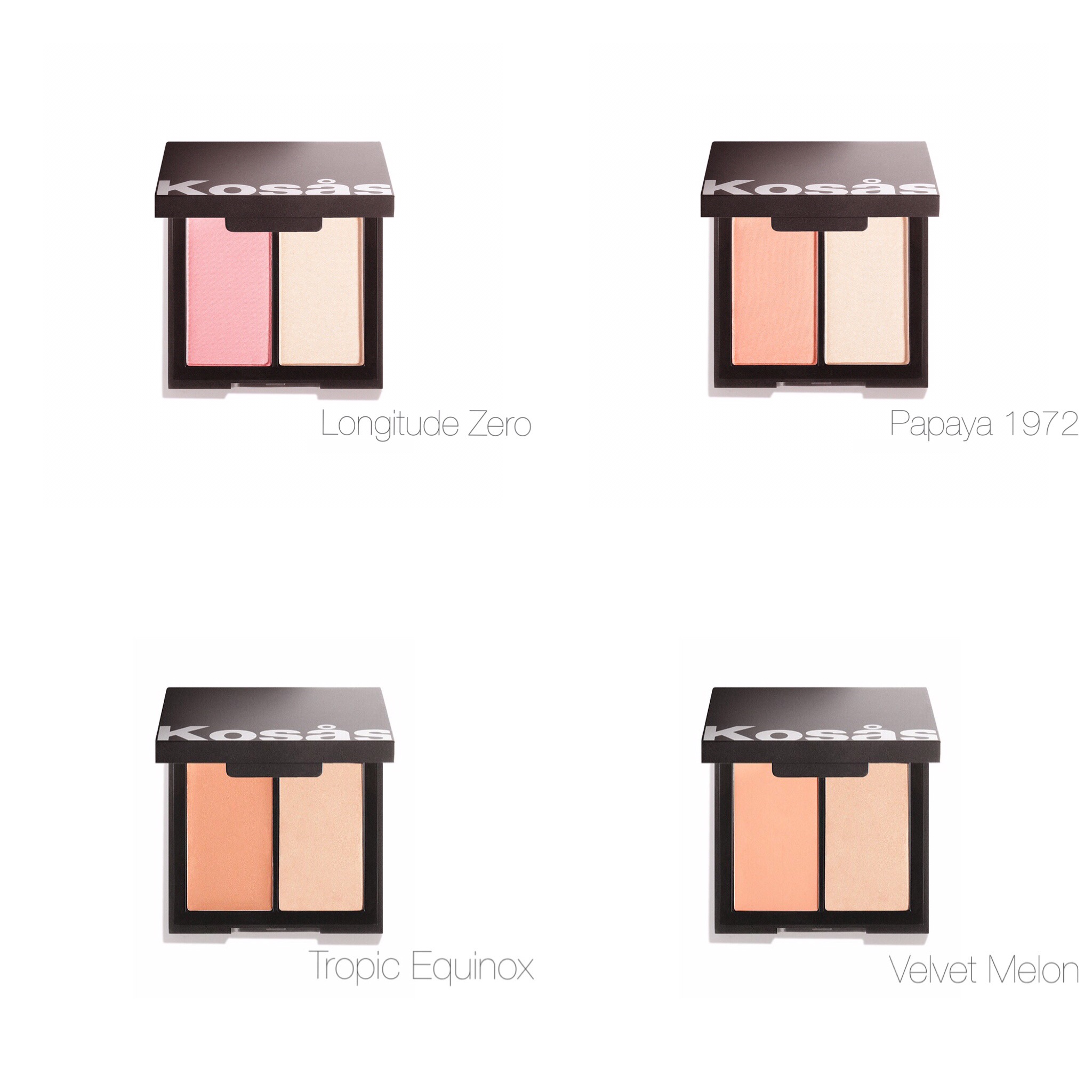 2. It may soon be turtleneck and scarf season for many of you, but I've basically got summer year-round here. This Skin Owl Neck + Concentrate has gotten rave reviews and recommendations from green and conventional beauty bosses alike and I am ready for it! I'm starting to get a few small lines on my neck and chest and wouldn't be sad to see them go.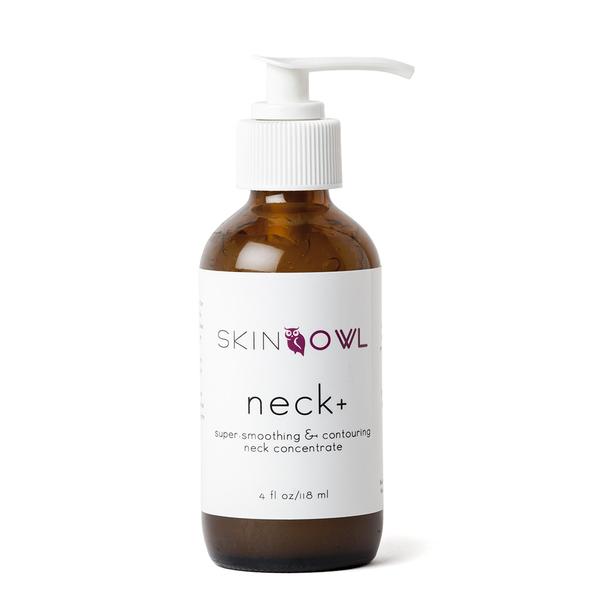 3. Hynt Beauty Suite Eye Palettes in Sweet Tuxedo and Sweet Ballet: Hynt is one of the brands I've only tried a couple of things from so far, and I am ready to try more! The Sweet Tuxedo palette looks like my favorite but I couldn't leave out Sweet Ballet either; I have a huge soft spot for anything purple/plum.
4. Hynt Lumiere Radiance Boosting Powder: I have heard SO MANY good things about this luminous finishing powder. It's definitely on my short list!
5. Inika Organic Certified Organic BB Cream, Certified Organic Rosehip Oil, and Vegan Fan Brush: I want to try pretty much everything from this chic Australian organic beauty brand! These three are at the top of my list right now.
6. Bangs!! I just saw a meme about girls wanting bangs in the fall, and I had no idea that was a thing. If it is, it's definitely hit me HARD this year. I've been wanting bangs so badly lately and am loving them on everyone I see. I'm especially into these modern cool-girl long and parted bangs…I wonder if they will work with a side part like mine? I still can't decide if I should just go for it or wait and see if they're really just a side effect of "fall fever," haha. One thing's for sure, my desire for bangs right now will never be strong enough to tempt me to cut them myself again–I learned that lesson the hard way (and unfortunately more times than I'd like to admit).
That's it for my End of Summer Issue! I hope you enjoyed it and as always, I love to chat with you guys on Instagram (@xo_edie) and in the comments below. What beauty items are you craving for fall? Have you tried any of the things I have my eye on? Let me know!