Happy New Year's Eve! This is the makeup look I decided on for this year, and I did it using all clean and nontoxic beauty products!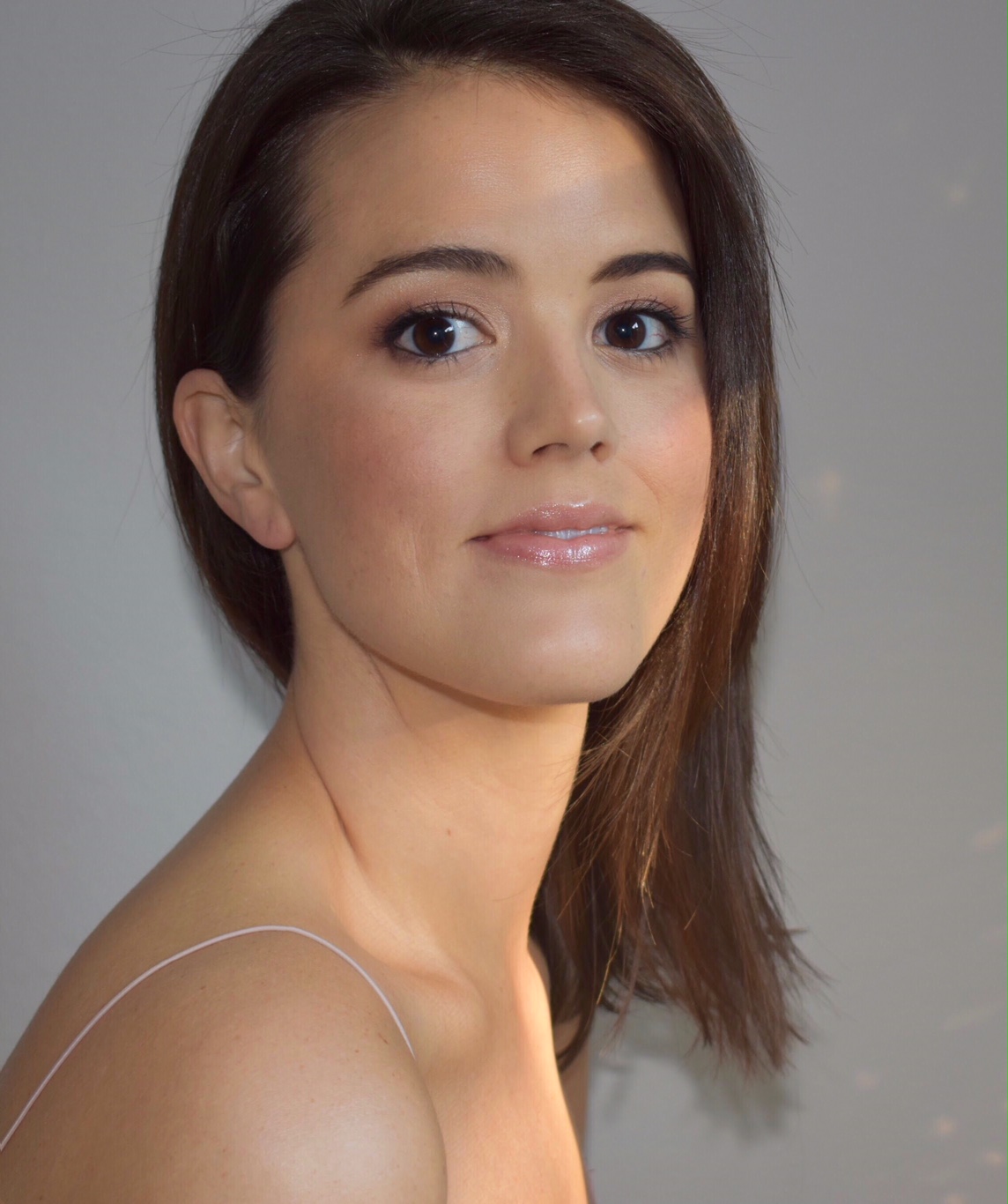 First, I used Inika's primer with hyaluronic acid on my face to moisturize and prime my skin for makeup. Then, I used Skin Owl's Morganite Body+ Oil on my body and cheekbones. This oil is gorgeous, not greasy, and leaves such a subtle and healthy glow on the skin with NO glitter at all!
After prepping my skin, I applied my favorite foundation lately, Gressa's Minimalist Corrective Serum Foundation. This foundation is so lightweight but gives me the coverage that I want. Next, I applied Clove and Hallow's concealer under my eyes and on my chin and nose, and I really like the formula so far. I'm using samples right now which you can buy here. I used Alima Pure's Eye Primer next, which is an important step for me since I have hooded eyes and eyeshadow can crease super easily on me!
For eyes, I used Kjaer Weis eyeshadow in Cloud Nine all over my lids up to my browbone. I then used Kjaer Weis eyeshadow in Wisdom, Rituel De Fille Ash & Embe Eye Soot and Teri Miyahira eyeshadow in Emotion as crease, outer corner and bottom lash line colors. I lined my eyelids with Zuzu Luxe's liquid liner and lined my bottom waterline with Antonym's Waterproof Eye Pencil (which stays put!). Finally, I used Teri Miyahira's highlighter in Grace on my inner corners and under my browbone to brighten up the area.
As always, I used Ecobrow on my brows and mixed shades Penelope and Liz this time. I used Fitglow Beauty's Good Lash + Mascara, which is the best clean volumizing and dramatic mascara that I've found so far!
For cheeks, I used my new go-to, Kosas Color & Light pressed blush in Contrachroma (just the blush shade, not the highlighter this time). This brand is crazy beautiful and high performing, and I can't wait to try more from them!
I used Fitglow's Lip Color Serum in Bliss on my lips which is a super silky almost balm-gloss hybrid. If you're interested, you can check out my full review of it here!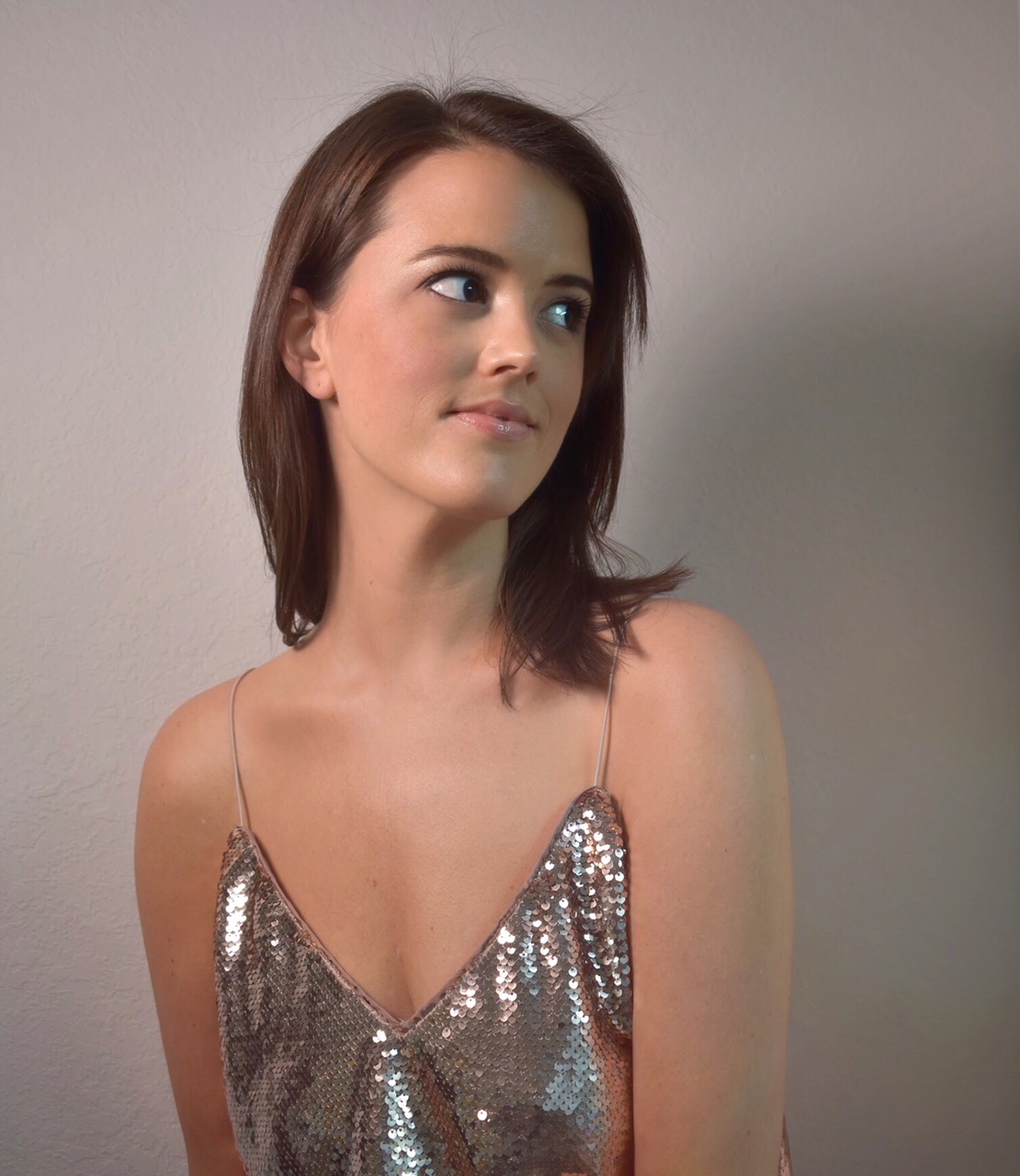 I hope you and your family had a wonderful 2017, and I hope your 2018 is filled with health, happiness, love, and joy! I'm really looking forward to this new year and think it will be the best one yet.
Do you have any resolutions this year? I'm thinking about maybe doing a month-by-month set of challenges rather than focusing on one thing (and probably forgetting about it by February 1). I'd love to hear your New Year's resolutions, traditions, plans etc. in the comments below or as always you can find and chat with me on instagram (@xo_edie)!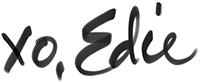 *This post contains affiliate links. When you click to shop via the links above or any of the ads on the site, I may receive a commission that can help support the blog. This is at no extra cost to you and I only recommend products that I actually use!