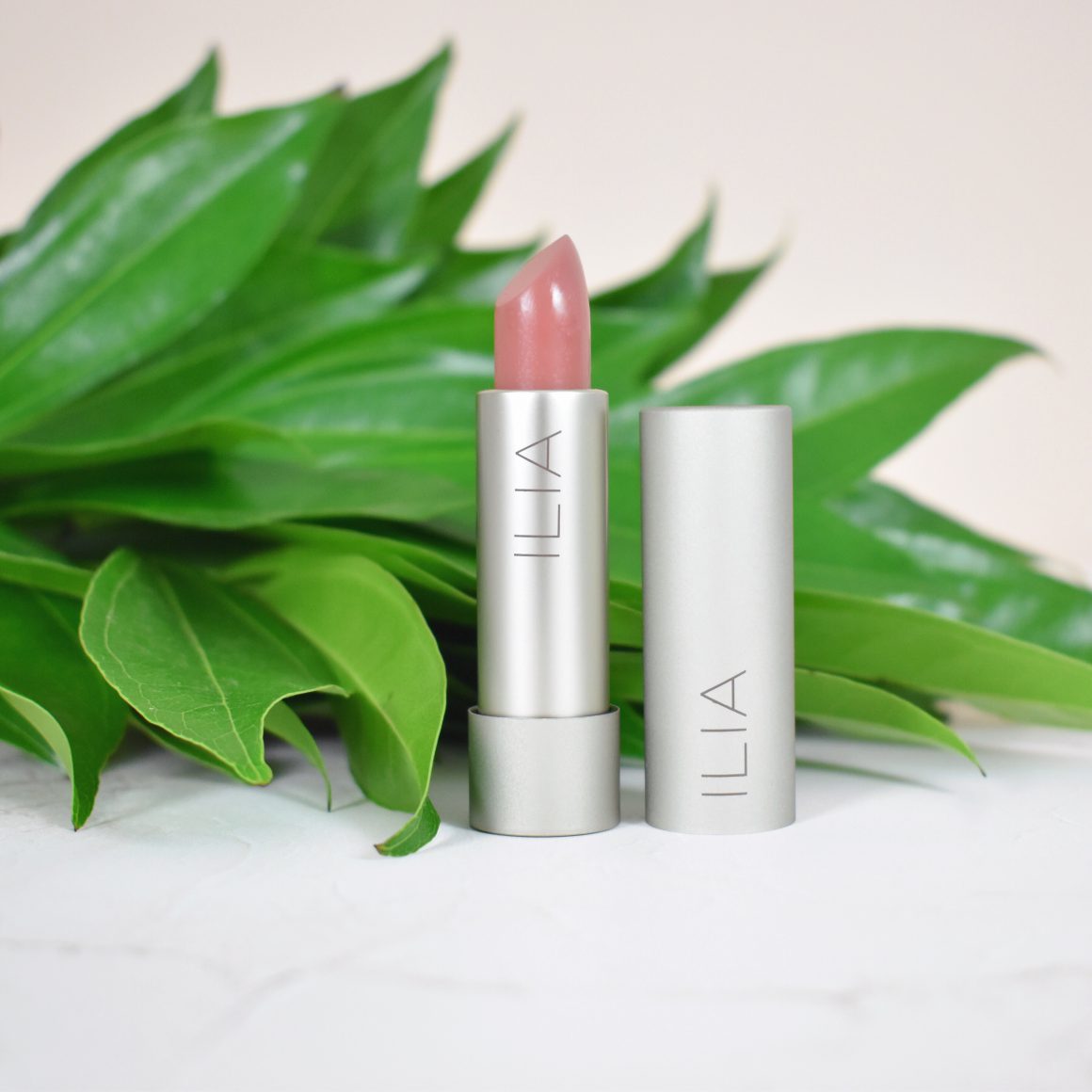 I am forever on the hunt for the perfect "my lips but better" (or MLBB) shade of lip color. Madam Mina by Ilia  is a great addition to my collection!
It's described as a nude mauve but I think it also reads as a warm light plum or berry on fairer skin tones. These lipsticks are cruelty-free and made with 72% organic ingredients. The recycled aluminum packaging is sleek and luxe, the formula is light and smooth, application and feel are almost balm-like, and wear time is average. This retails for $26 and while I think that is a little high for overall performance, I think it is worth it for this particular shade and the quality of packaging & ingredients. I like it and would recommend! See swatches below.
Do you have a favorite MLBB product/shade? Let me know in the comments below or find me on instagram @xo_edie!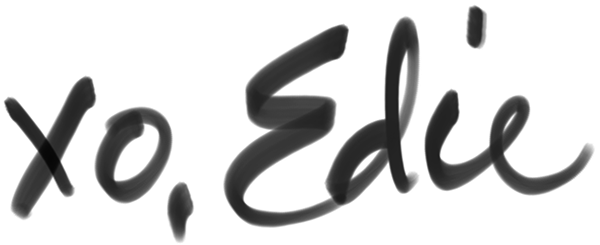 SaveSave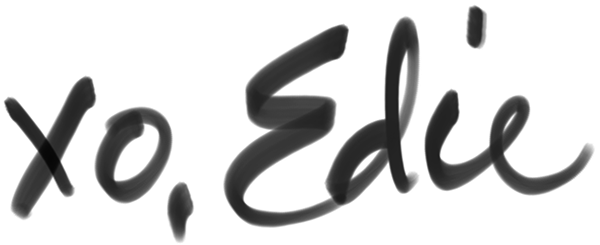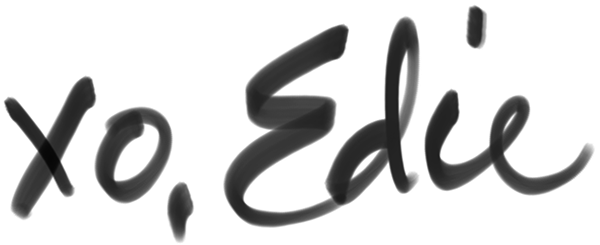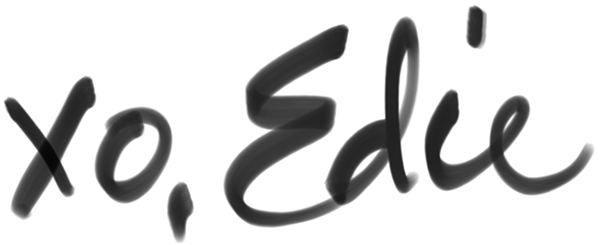 SaveSave
SaveSave
SaveSave
SaveSave
SaveSave
SaveSave