I've been avoiding pink lip colors for years because a woman at the makeup counter in Nordstrom once told me that browns were best for my complexion. It took me a little longer than I'd like to admit to realize that's bananas, and everyone can wear whatever lip color they like!
Here is my first pink lipstick that I've bought as an adult (and possibly one of the prettiest colors ever), Honor by Kjaer Weis.
Kjaer Weis is one of the most beautiful and luxurious natural beauty brands that I've tried, hands down. Every product is super high quality, pigmented, and comes in a gorgeous metal tube or compact that's refillable. The shades and formulas are both classic and contemporary and suit a wide range of skin types and tones. All Kjaer Weis lipsticks are Italian made with no artificial or toxic ingredients, are gluten free, and are *not tested on animals. This particular shade is CCPB Certified Organic, which means at least 95% of the ingredients used in the formula are from organic farming.
This color is so gorgeous and I'm willing to bet it would look great on pretty much everyone!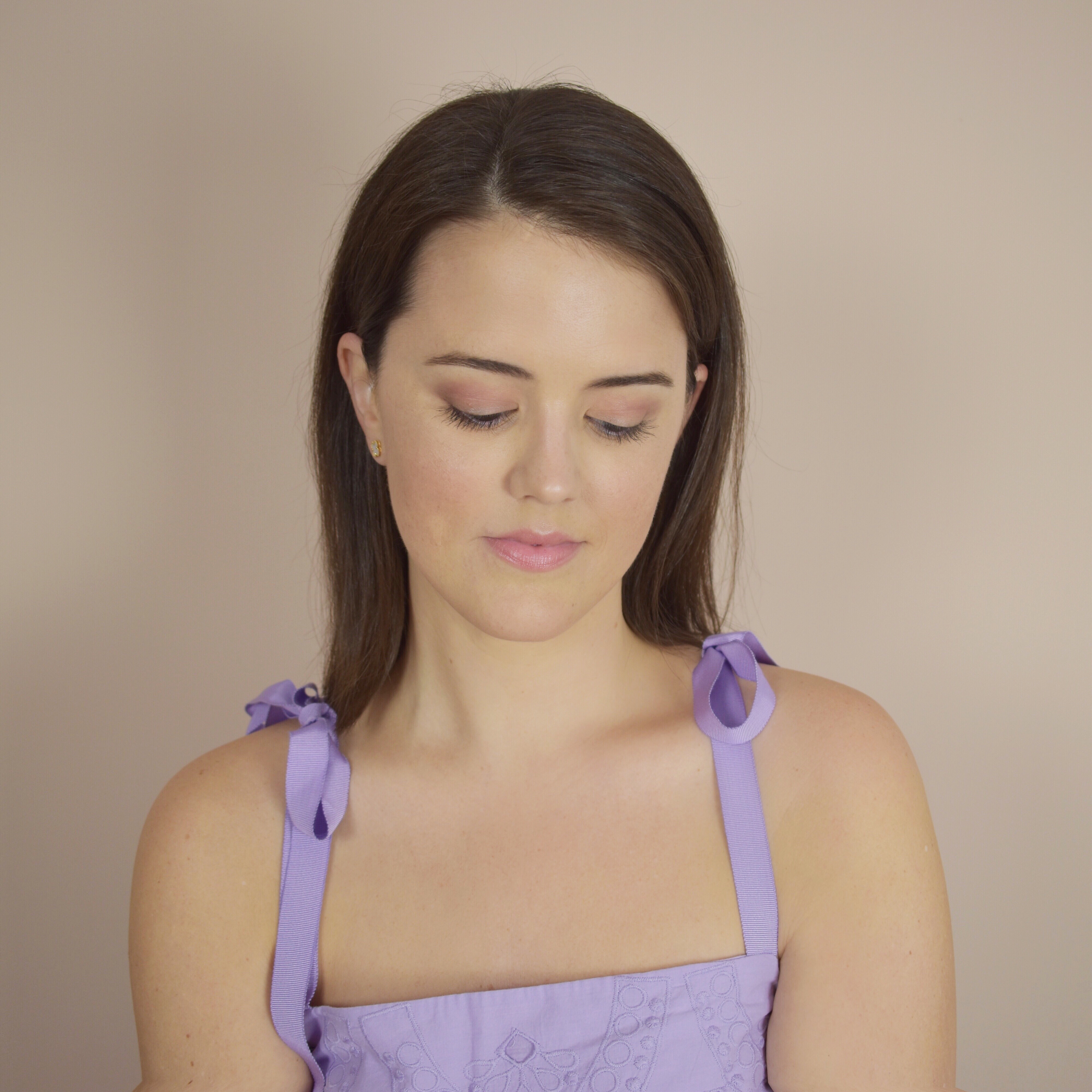 *not vegan because it contains beeswax
Let me know if you have tried Kjaer Weis, and what you think of this lipstick! XO, Edie