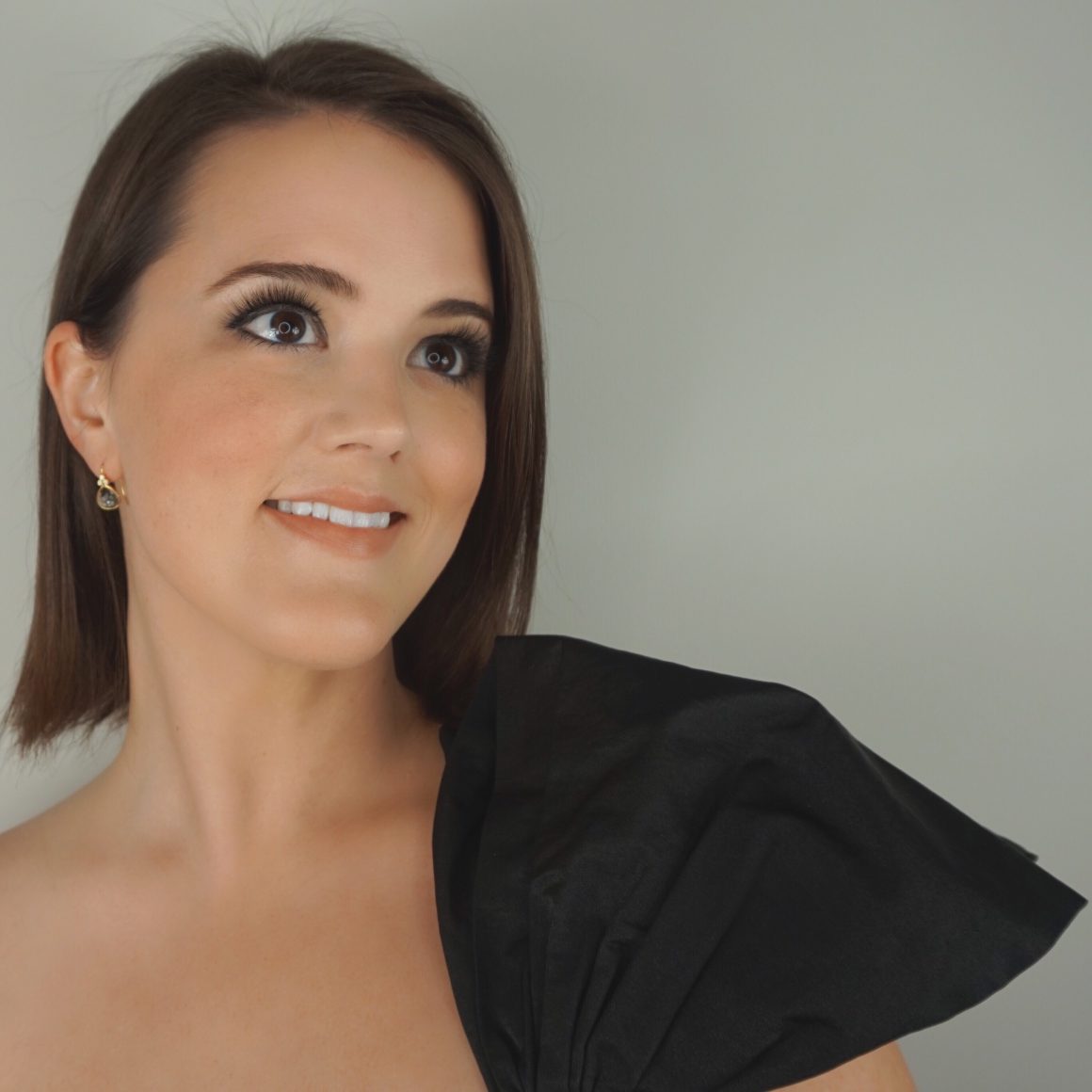 Got an Oscars or red carpet themed party coming up? Below are the products I used for this look!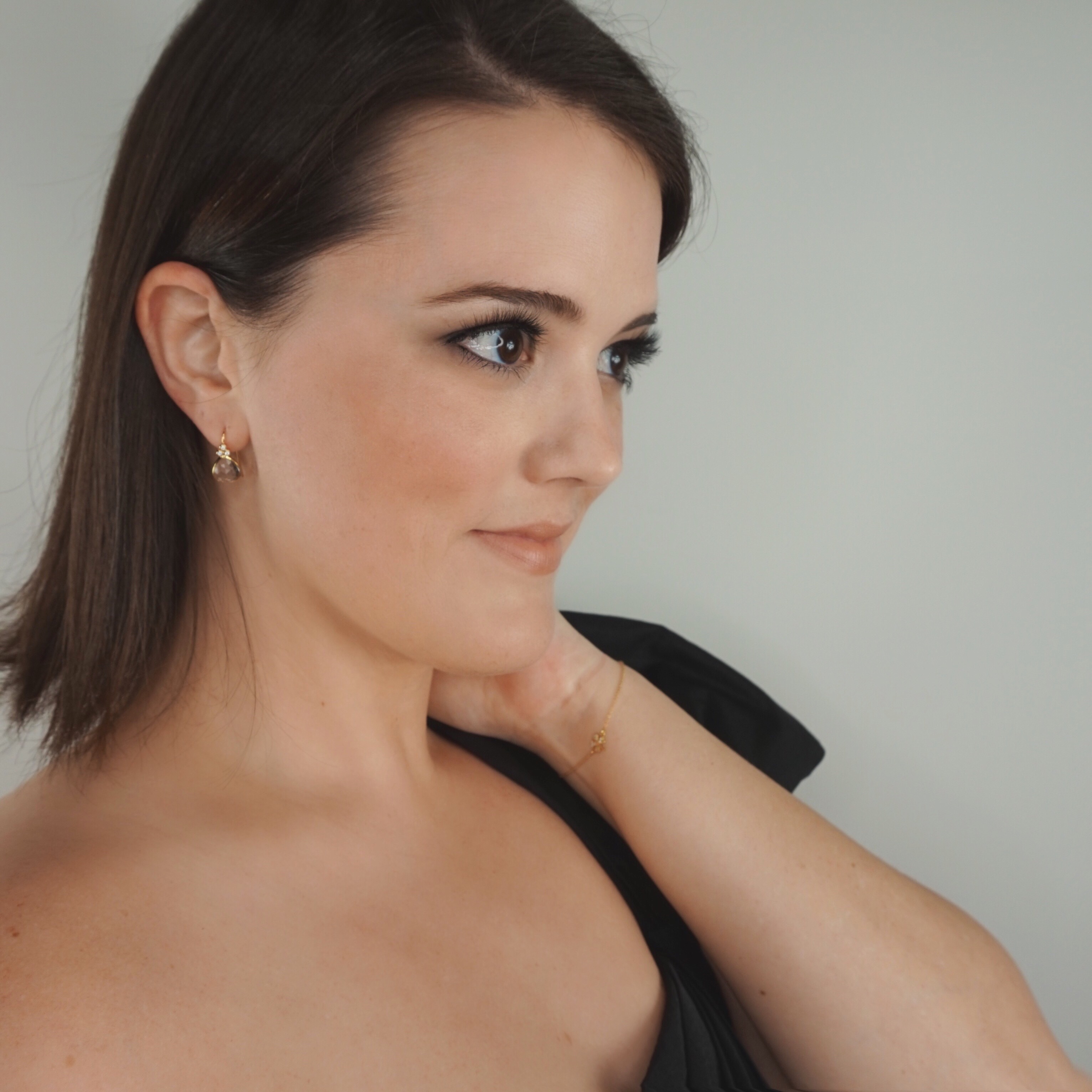 Hynt Beauty Concealer in Light as full coverage foundation
RMS Beauty Lip2Cheek in Spell as Blush
Lily Lolo Eye Palette in Smoke and Mirrors on eyes
Vapour Organic Beauty Mezmerize Eyeliner in Black
Lily Lolo Mascara in Black on lower lashes
Battington 3D Silk Lashes in style Monroe, applied with True Glue all-natural lash adhesive
EcoBrow Defining Wax in Penelope on brows
Vapour Organic Beauty Halo Illuminator in Moonlight as highlight on cheeks, nose, under brows and inner eyes
RMS Lip2Cheek in Spell as lipstick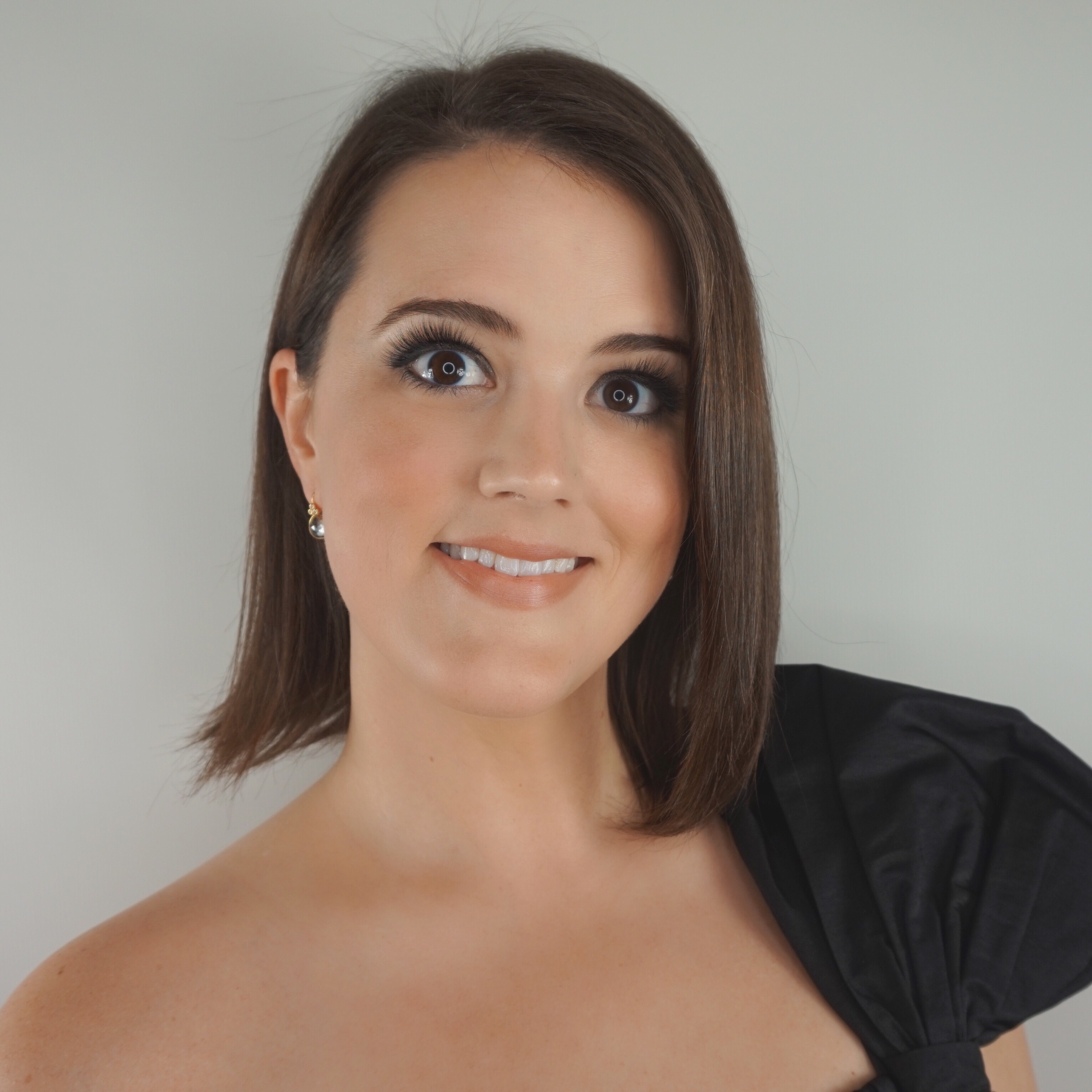 That's it! Easy, clean and all natural! What are your favorite clean beauty products for a more dramatic look? And any tips for applying fake lashes?? They took me FOREVER to apply and it got a bit messy, haha.
Xo, Edie
Edie Jackson-Kerns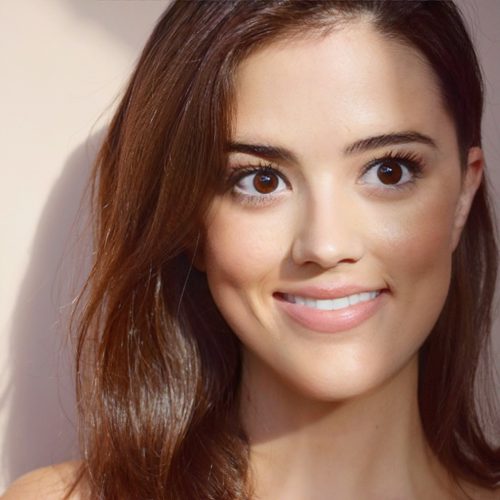 Categories