As promised, here are my top five tips for developing a healthier sleep schedule and bedtime routine! Just in time, too, since we'll lose an hour with Daylight Savings beginning this weekend. All of these tips have been hugely helpful for me as I've worked back from staying up super late to going to bed much earlier on a regular basis. So here we go:
Tip #1: Take an Evening Walk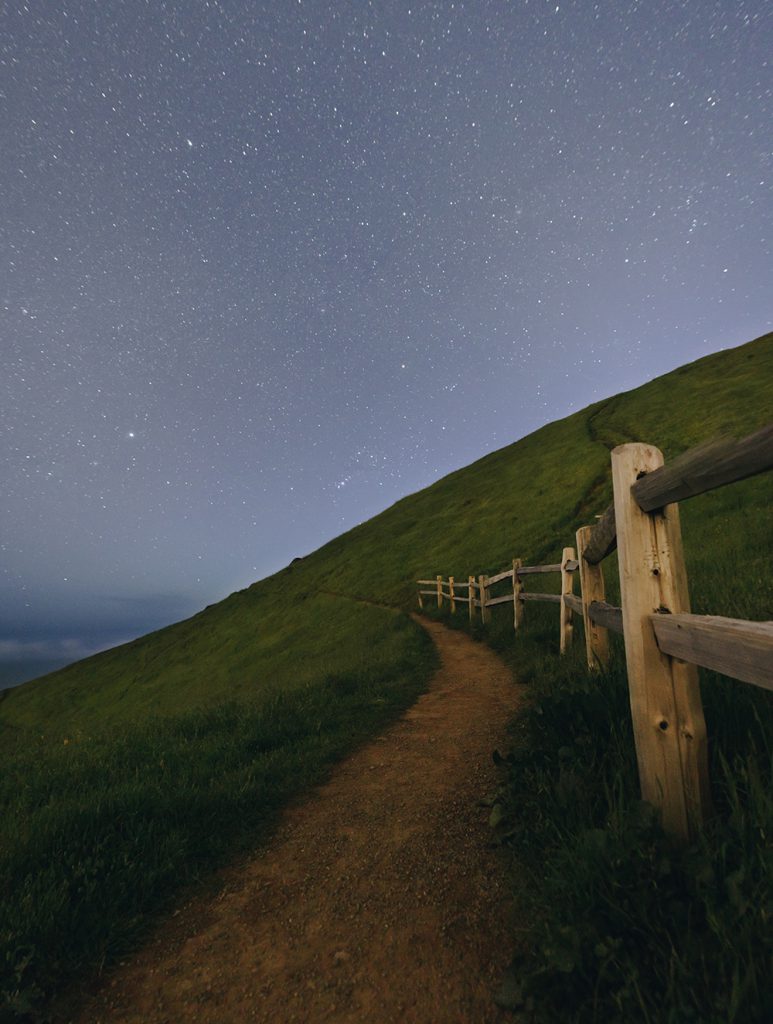 My nighttime routine typically starts after dinner and around 8pm when Rob and I take our dog Bailey on a walk. It's something we've been doing together every night, and it's now probably my favorite part of the day! Even when the weather isn't great or we don't feel like going, I just tell myself we'll do a short walk and we always end up going longer. There are endless benefits from walking regularly, like helping with digestion after meals, to improving your circulation and mood, to increasing creativity and coordination–and it's also a great way to spend time by yourself or with loved ones since there aren't as many distractions. You can just enjoy your surroundings and company (or alone-time) and the fresh air! If it's not warm enough yet where you live to actually get outside in the evenings, try a nice session of stretching, some candlelit yoga, seated meditation, or other calming activity that requires you to physically be present and start slowing down for the night.