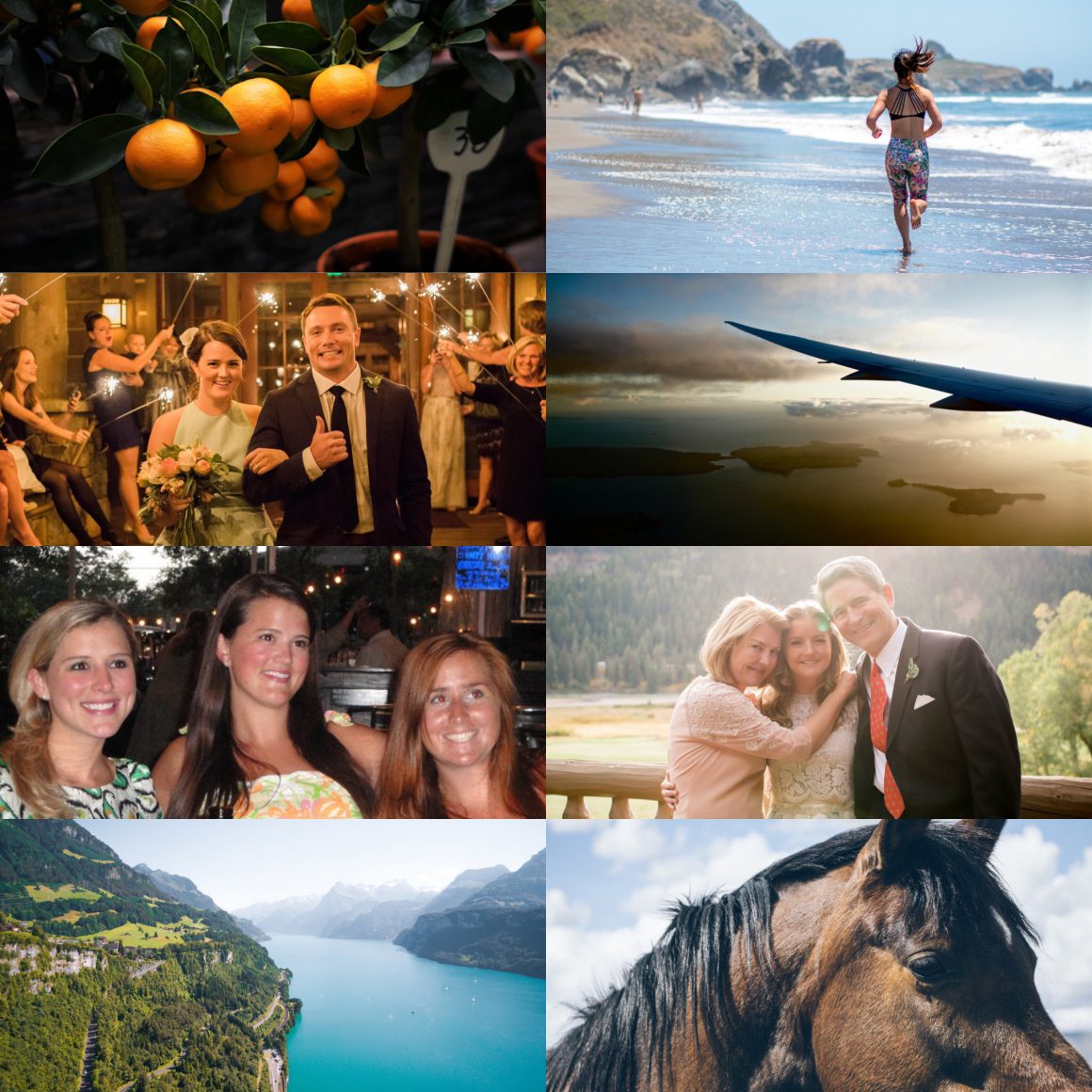 Living a cleaner lifestyle isn't my New Year's resolution. It's not just a goal or something that I hope to accomplish within a certain amount of time. For me, living a cleaner lifestyle is a necessity. It is necessary for my health–physically, mentally, emotionally–and for my overall well-being. It is necessary for my relationships with loved ones and my comfort level within my surroundings. By living a cleaner lifestyle, I am setting myself up to be better able to accomplish any goals that I set for myself in the future. So instead of calling this process a resolution or a goal, I am simply recognizing that living a cleaner and healthier lifestyle is one of my basic needs to survive and thrive.
Necessary life functions include movement, digestion, breathing, and other automatic body processes that happen naturally without having to think about them. Other survival needs such as eating, drinking water, finding clothing and shelter are up to us. For these needs, I choose to prioritize things that nourish and heal me over many foods and products that actually do the opposite. For example, as a person with an autoimmune disease, eating foods with gluten and/or refined sugars is basically like poisoning myself. Using beauty and self care products containing artificial dyes and fragrances, aluminum, parabens, formaldehyde, triclosan, and so many other harmful chemicals is ACTUALLY poisoning us. For me, living a cleaner lifestyle means making conscious and careful choices about what I put in and on my body, starting now.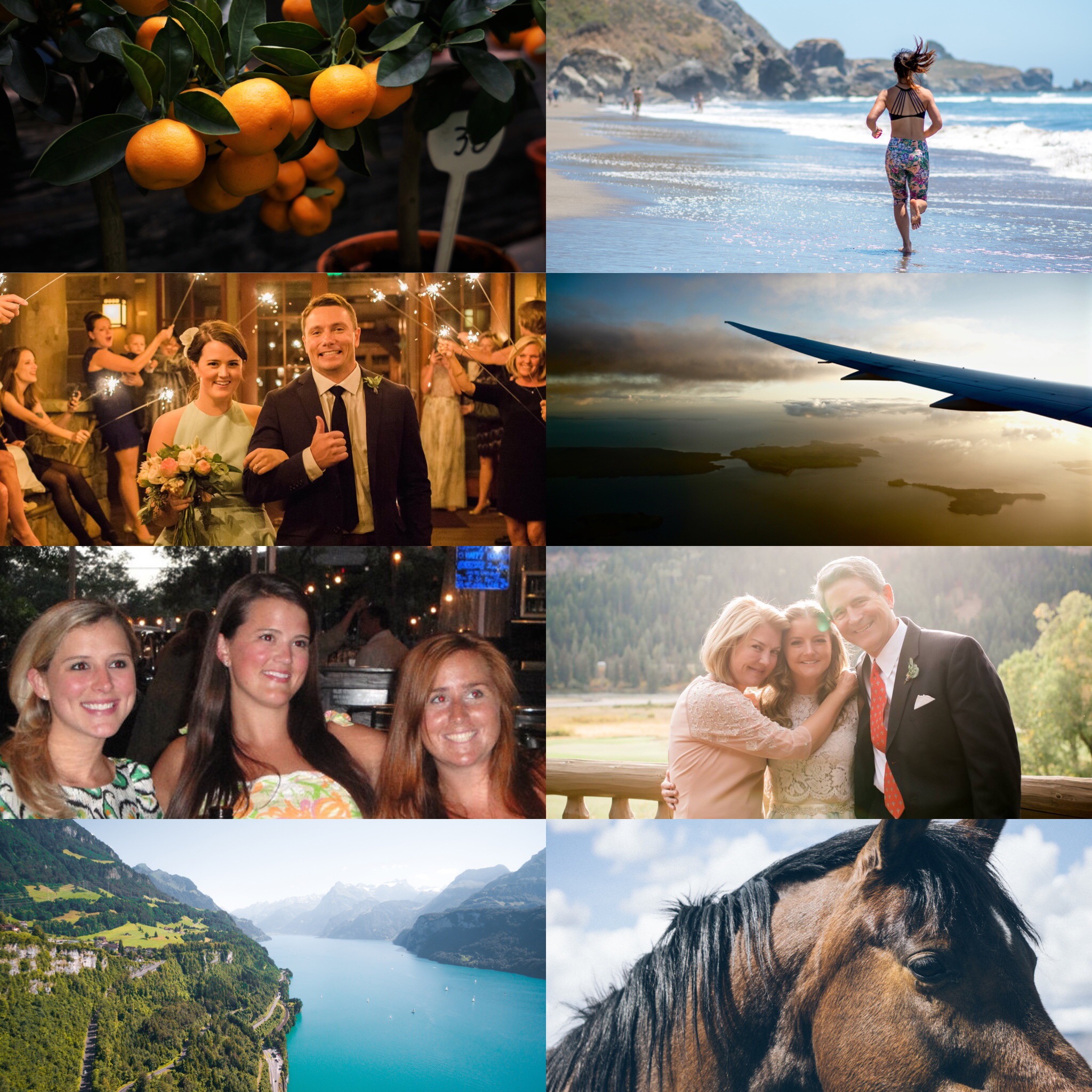 This collage or moodboard that I have put together is a representation of my priorities. The top two images represent my choices to take better care of my body. I choose to eat clean, nourishing, healthy and foods that are unprocessed and organic (when possible) and follow a modified diet designed to accommodate my illness and minimize my flare ups (Autoimmune Protocol or AIP diet). I also choose to use beauty and self care products that are clean, healthy and organic when possible. I choose to exercise more often and on a regular basis, and to not take for granted my mostly healthy body and my abilities to move and get stronger.
I need to be healthier and stronger for the second row of images. I just got married in September to my amazing love of about 13 years. His name is Rob and I adore him. I need to be physically capable, emotionally stable, and mentally strong enough to positively contribute to and work to maintain our relationship. He loves being outside and biking and going to the beach, and I want to feel stronger and healthier to do more things together. The second image represents some anxieties that I struggle with and the actual anxiety I have about flying. I feel that my anxiety levels are highest when I feel physically weak, emotionally vulnerable, and mentally drained from worrying about abstract fears. I feel less anxious when I feel physically strong and make conscious and informed choices and decisions about my health and body.
Having a solid relationship with my partner and working on my anxiety issues will allow me to spend more time with my family and friends (pictured in the third row). We live in Naples, Florida which is in the very southwest tip of the state. My closest family member is my sister who lives in Tallahassee over 8 hours (driving) away. My close friends all live on the east coast (with the exception of a certain redhead in Tennessee) and I don't get to see them very often. My in-laws are all in Colorado. I would like to be more comfortable traveling so that I can see the people that I care about more often.
And finally, the last row are a couple of goals that I would like to accomplish someday. I would love to travel with Rob to explore new places and eventually be comfortable enough to go back to Europe (I went to Spain as a teenager and Rob is OBSESSED with Ireland and wants to take me on a tour). And I grew up riding horses and competing in equestrian competitions–it was literally my entire identity for most of my childhood and adolescence. I miss it a lot and would really like to feel strong, healthy and confident enough to start taking lessons again.
So these are my priorities and my broad plans for living a cleaner lifestyle and why I am choosing to do so. I'm taking it a step at a time, because it is so easy to get overwhelmed, but I am making the biggest and most important changes first. So stay with me if you are interested in cleaner living or if, like me, you feel that it is a necessity for you. I welcome any and all advice, questions, comments and feedback. I'm really excited about the future and the best part is that it's not just for a year.
Xo, Edie