About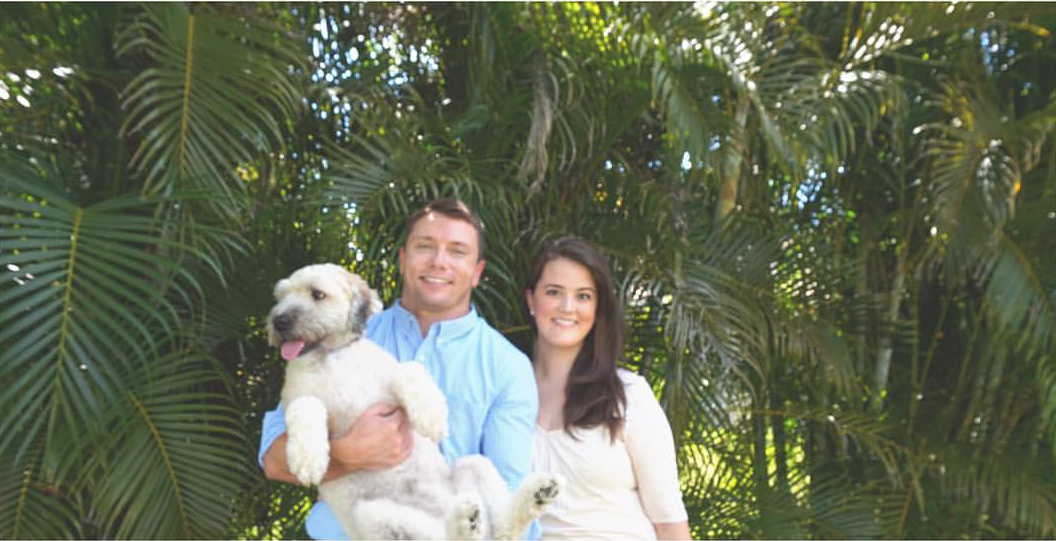 About a year ago I found out that I have Hashimoto's, a thyroid disorder and autoimmune disease. After some initial fear and confusion, I decided to learn as much as I could about my diagnosis and what my body was going through. I began following health and wellness blogs and reading and researching as much as I could about how to help my body heal, and I stumbled upon the huge organic beauty movement. I was blown away by the information and all of the harmful ingredients and potential side effects of conventional beauty products that I had previously been unaware of. I'm now on a mission to live a much cleaner and healthier lifestyle.
I started this blog to connect with others who are interested in everything from nontoxic beauty and skincare to safer household cleaning products and healthy and nourishing (mostly Paleo) recipes. I'm also interested in less toxic and more environmentally friendly clothing, home goods, pet care, jewelry and more.
This process has already taught me so much, and I'm so excited to keep sharing my experiences with you as I continue to learn and do more. I love meeting and talking with all of you, so leave me a message or send me an email whenever you have questions, comments, or just something to share!
Xo, Edie